eMSP Modules & Features
As an Electric Mobility Service Provider (eMSP) Grape provides customized solutions for IT development needs
Features & Solutions
enabling a seamless EV Charging User Experience. We create unique solutions for specific business needs.
Standard Protocol - Integration with multiple CPO providers
Custom Mobile App development
Custom Payment Providers - Roaming
Electric Invoicing, RFID + VAT
Data Analytics / Power BI
Customer Portal + B2C App
Strong UX / User Friendly
Administrative - Realtime Dashboard
GDPR compliance
Vouchers & Discounts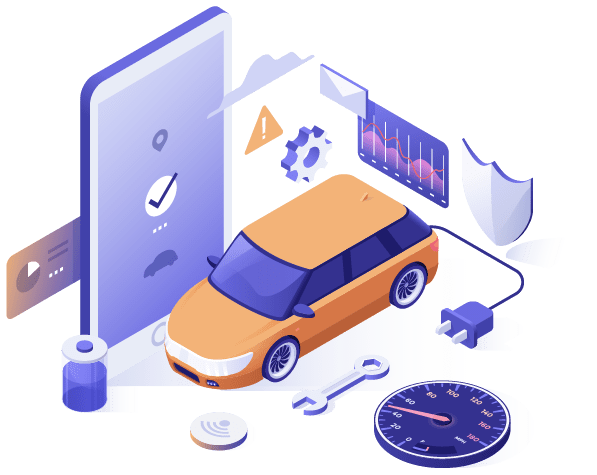 Live Charger Info
Status & History
Use Filters to search for specific parameters such as: Connector type, free charging, paid parking, location, loyalty discounts and more. Start charging with connector details, RFID and follow the progress with live timer and pricing details. Currently we are developing charger reservation, parking sensors and additional discounting systems for the most loyal customers.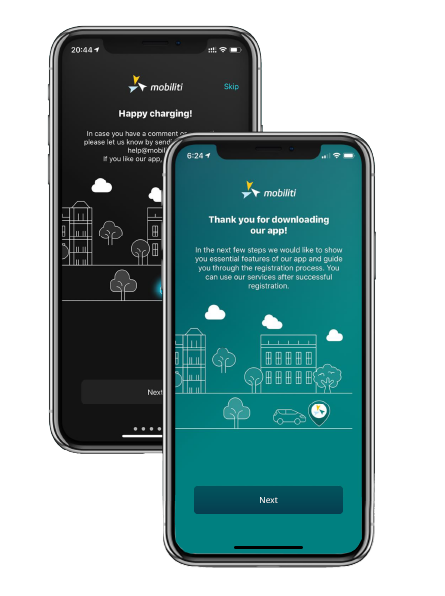 Increased End-User Satisfaction
Increased loyalty Vouchers & Coupons Flawless Design and UX
User Features
Easy evaluation of stations (like/dislike)
Live Status Check & Booking
Review upload
Report incorrect or missing charger data
Submit new charging station
Add image to charger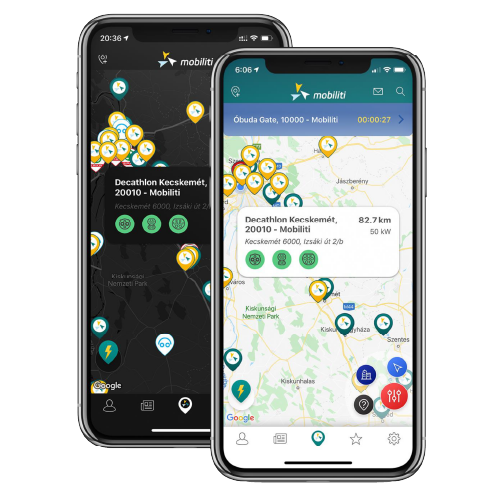 Integrated
Payment & Invoicing
Our Dept management system allows tracking and notification of overdue payments due to any technical errors (99.96% successful payments). We offer complete monitoring for the successful and unsuccessful transactions including paid and free charging sessions. We support custom invoicing details based on local expectations. We can integrate almost any payment service provider (based on API documentations), some of these are already integrated. Contact us for more info about custom integrations.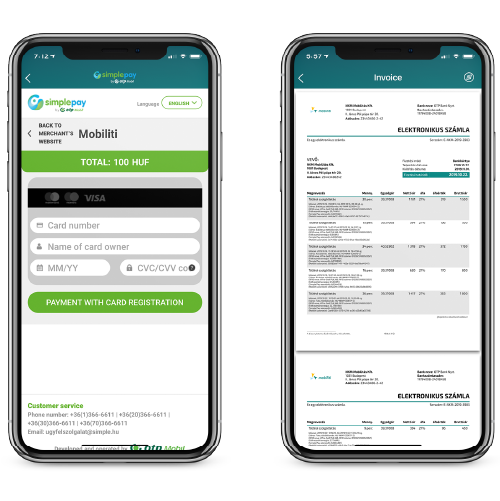 Save Time and Keep you Mobile
The implementation of Physical Keys (RFID) and Virtual Keys allows
you to manage your customers as individuals and as entire fleets
with sharp and live data every moment. Manage your Real Time
Data, with analytics and reporting whenever and wherever you are!
Custom modules Tailored to Specific Business Needs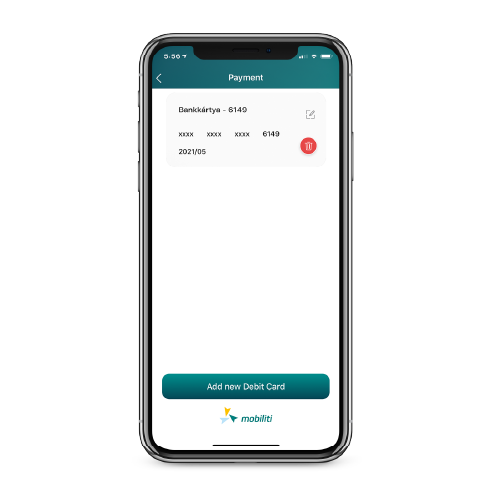 Payment & Roaming
Customize your customer experience to further increase customer satisfaction.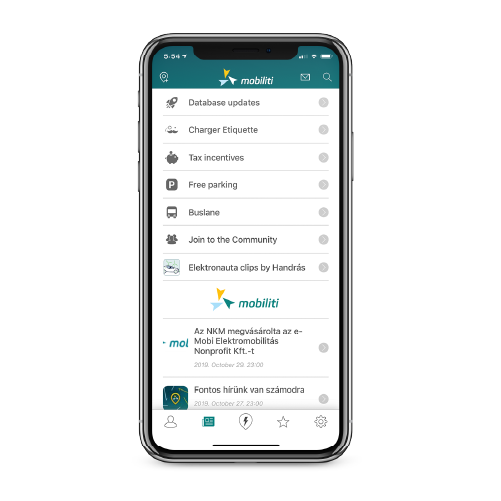 Instructions & Tips
Provide additional guidance for your EV community, shared content, releases, updates, custom user features and many more.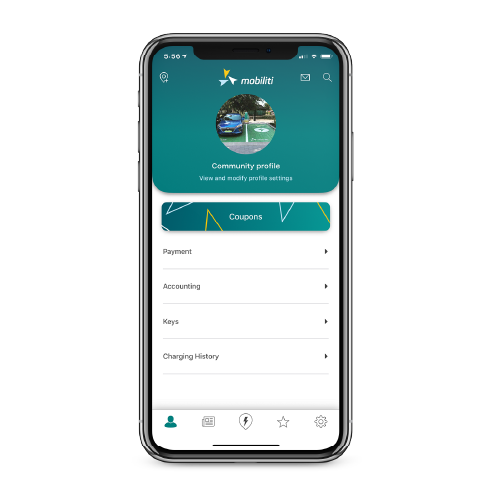 Dashboard & Analytics
Manage all your incoming data with precision, with a customizable dashboard and detailed Analytics.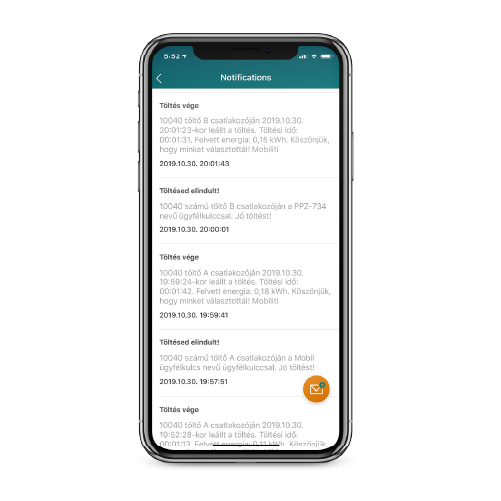 Push Notifications
Send Push Notifications, ads, loyalty program updates or charger information directly
Download the
Mobiliti Case Study!
As the Proud eMSP and Developer of Mobiliti App in cooperation with NKM Mobilitas and Fortum, we are proud that the Mobile App achieved an average 4,8* rating across App stores.

Download the Case Study for more info.
The Mobiliti integrated e-charging solution includes the entire network of electric car charging stations in Hungary. Its database is detailed, up-to-date and constantly updated. It can be used without an internet connection after downloading the current database version. The community-based rating system allows users to share their station experiences immediately.
Tamás Binder
NKM Mobilitas
CTO
Are you ready for a better, more productive business?
Stop worrying about technology problems, focus on your business! Let us provide the development you deserve.