News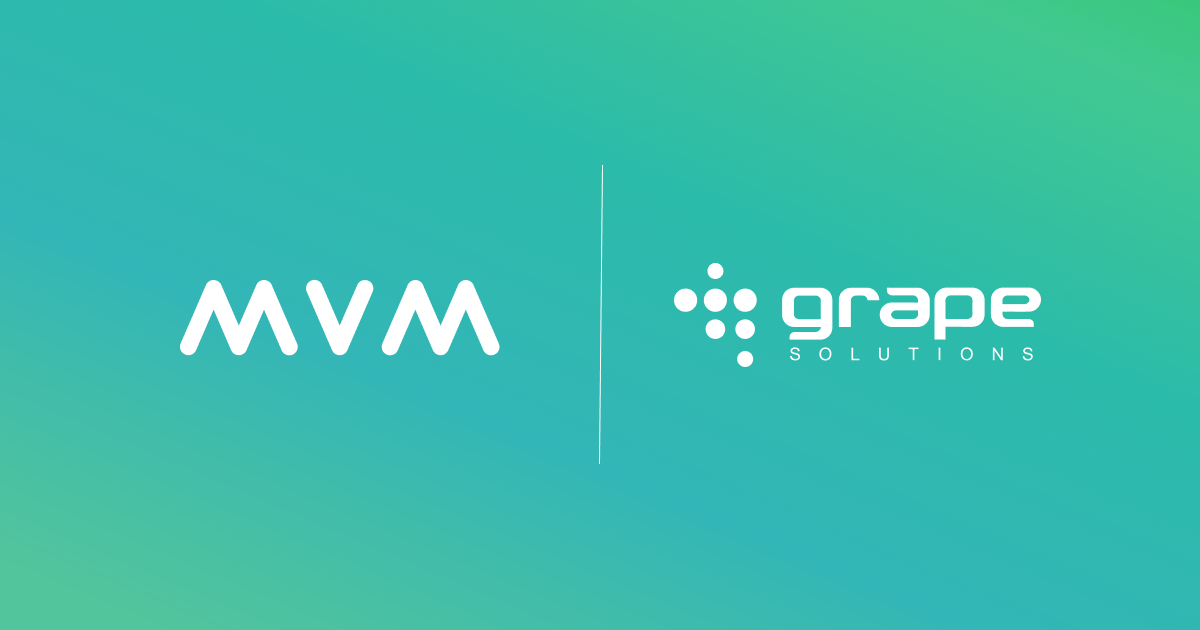 Grape Solutions renewed MVM Group's Employee Knowledge Centre
In cooperation with Grape Solutions, the Knowledge Centre interface, accessible from MVM Group's internal network, has been completely redesigned to enable all employees of the group to be immediately informed about energy news, research, events and professional publications relevant to MVM Group....
Blog posts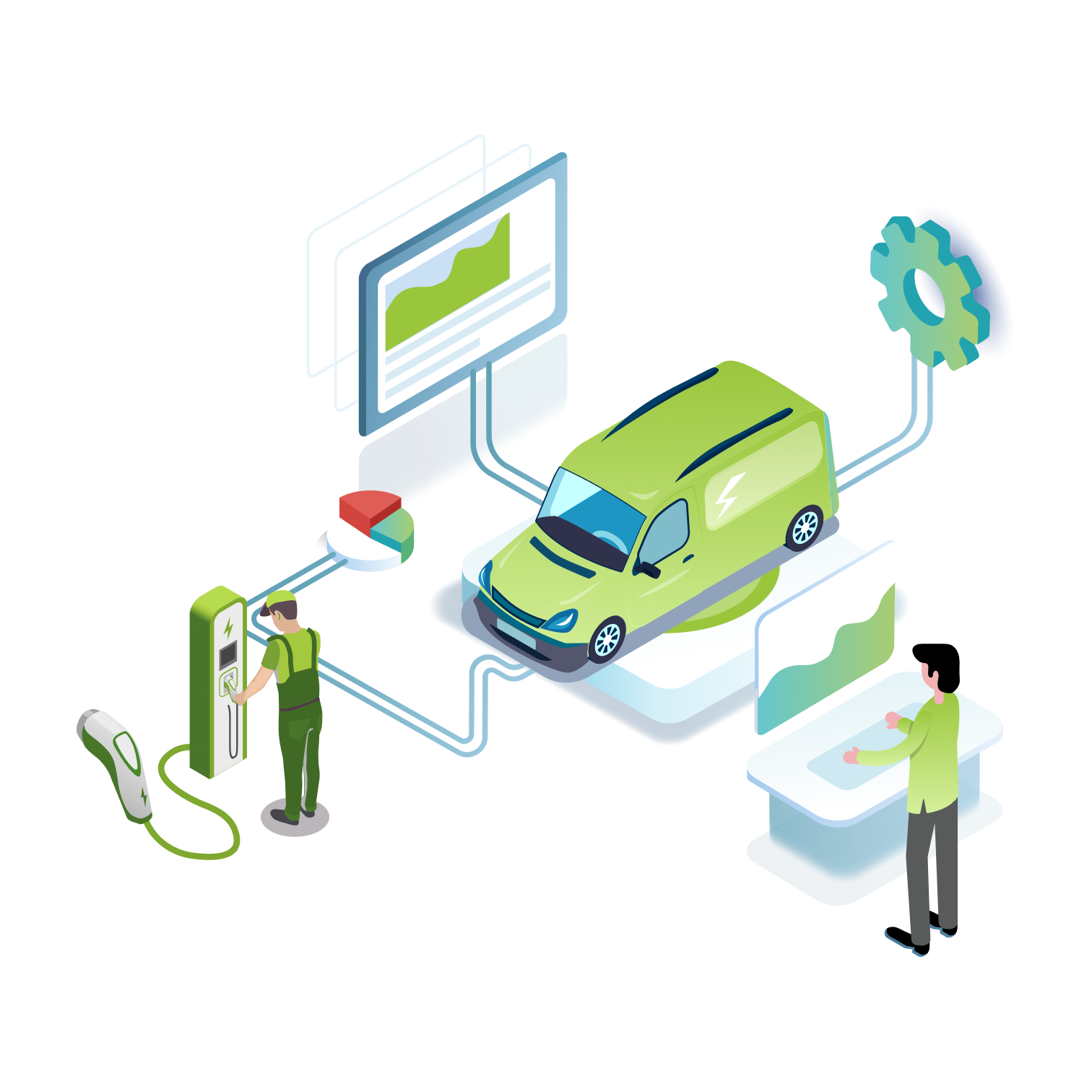 Crucial e-mobility opportunities during the energy crisis
Unsurprisingly, every market segment is concerned about the current energy crisis, but similar to past situations, it also ensures new aspects where we can develop how we live and operate businesses. E-mobility is closely involved among those solutions providing a quickly usable answer for the...
Grape Team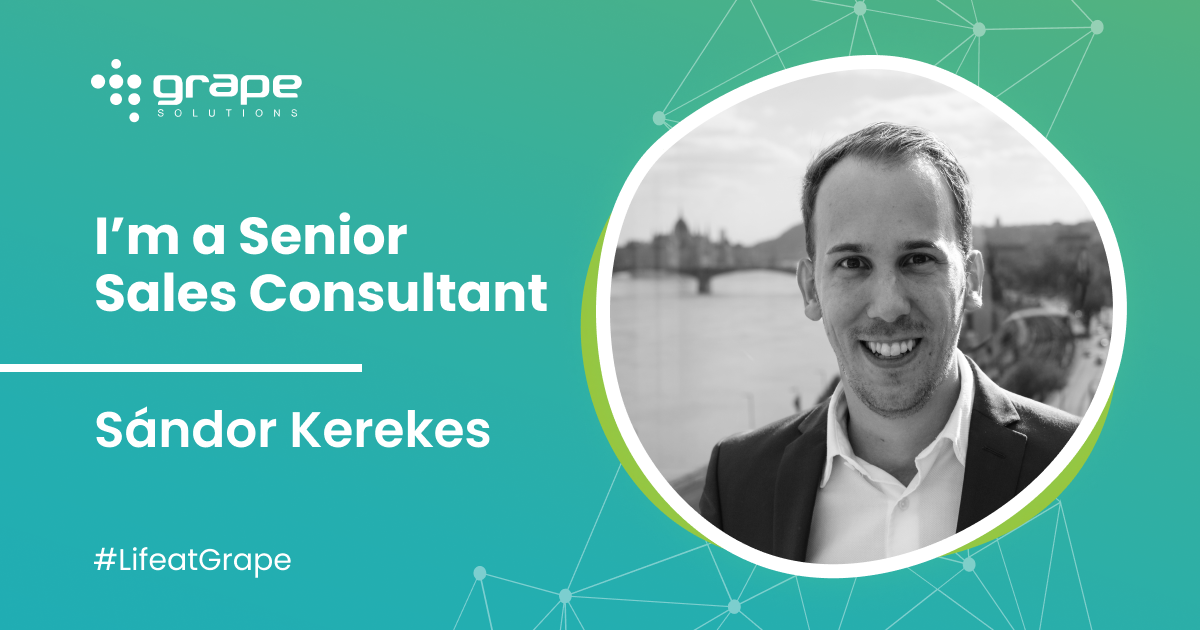 Life at Grape Solutions: an interview with our Senior Sales Consultant, Sándor Kerekes
Sándor is a member of our sales team and responsible for developing new partnerships and ensuring the digital transformation of our existing clients in the domestic and international markets. We asked him to tell us about his weekdays at Grape and what a senior sales consultant's day looks like.