News
Crayon Hungary and Grape Solutions announce strategic collaboration agreement
Grape Solutions Plc., a leading software development company headquartered in Budapest, Hungary, announces a long-term strategic partnership with Crayon Hungary, a leader in IT consulting services headquartered in Budapest, Hungary.
Blog posts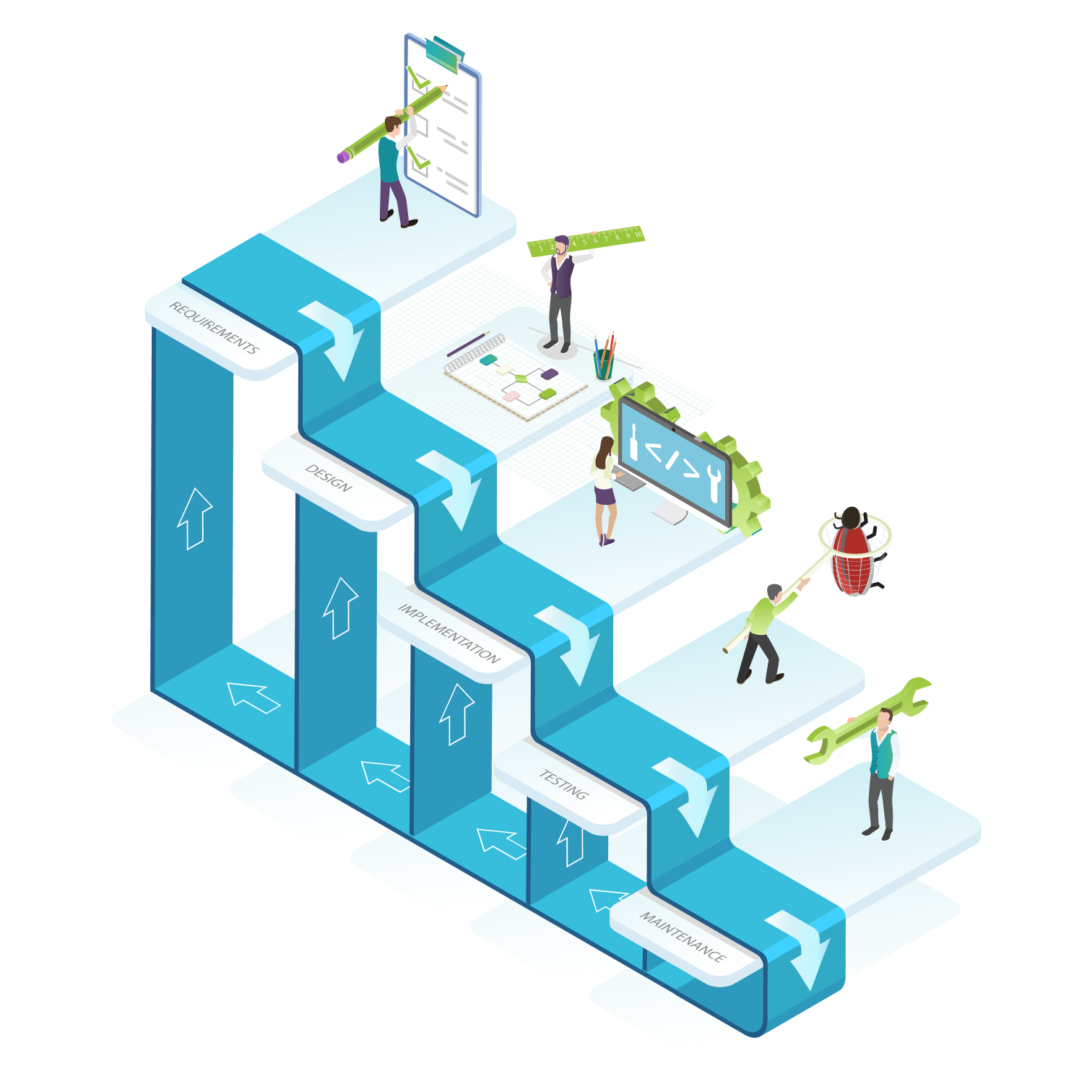 Crises make IT outsourcing even more relevant
In today's digital world, IT outsourcing is an increasingly popular option for businesses of all sizes. In the post-pandemic era, where we're facing the next wave of economic crises, the massive potential of IT outsourcing is an existing phenomenon.
Grape Team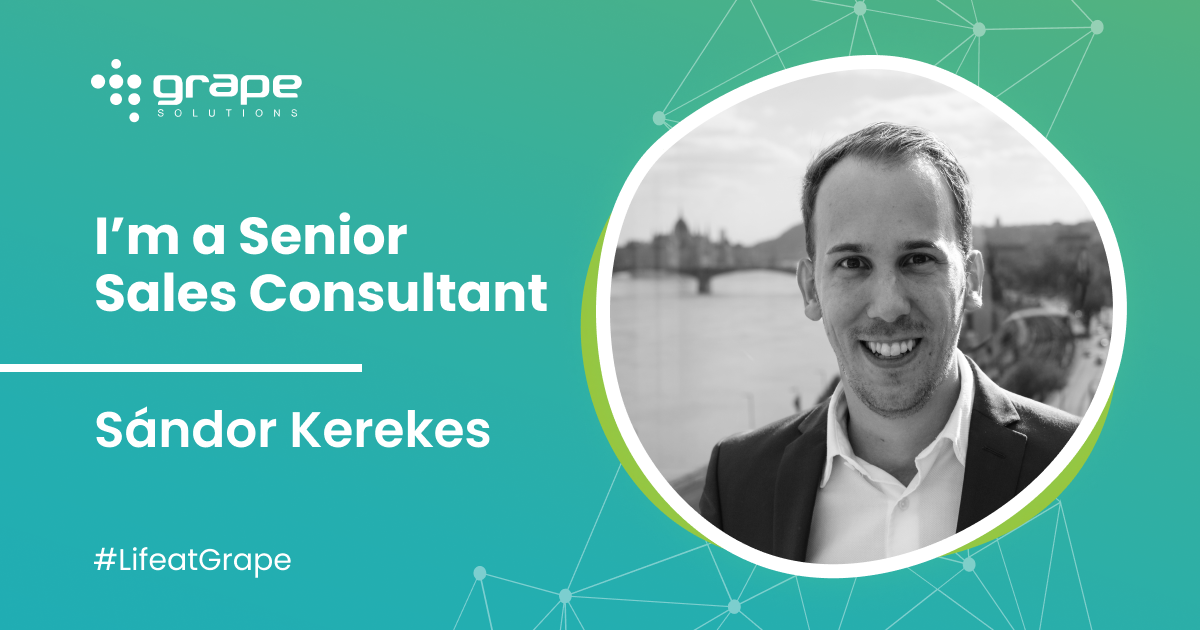 Life at Grape Solutions: an interview with our Senior Sales Consultant, Sándor Kerekes
Sándor is a member of our sales team and responsible for developing new partnerships and ensuring the digital transformation of our existing clients in the domestic and international markets. We asked him to tell us about his weekdays at Grape and what a senior sales consultant's day looks like.