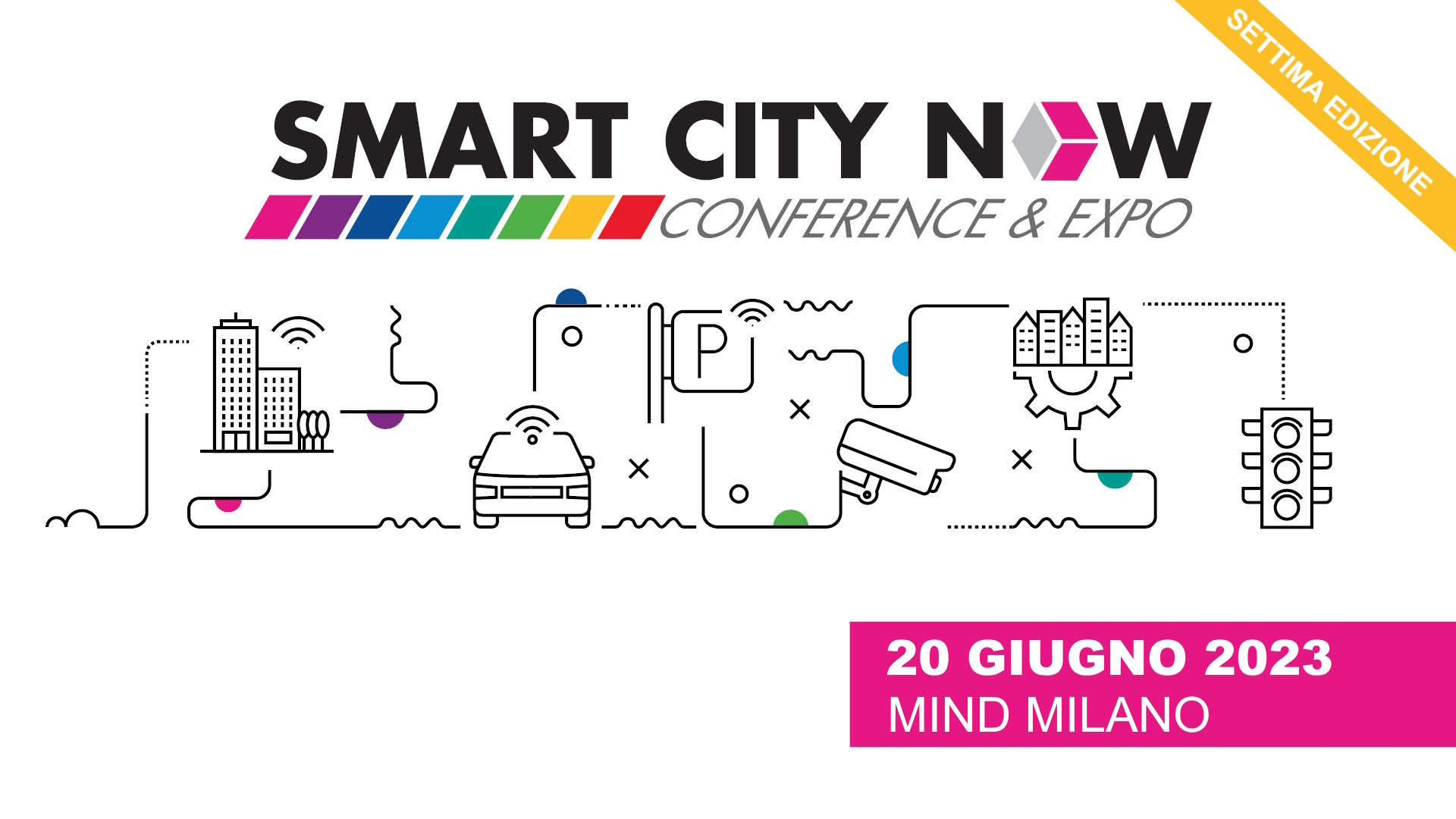 Smart City Now
The 7th edition of Smart City Now is the place where companies and local public administrations meet to discuss urban innovation issues and find the most effective solutions in the Smart Cities and Communities sector.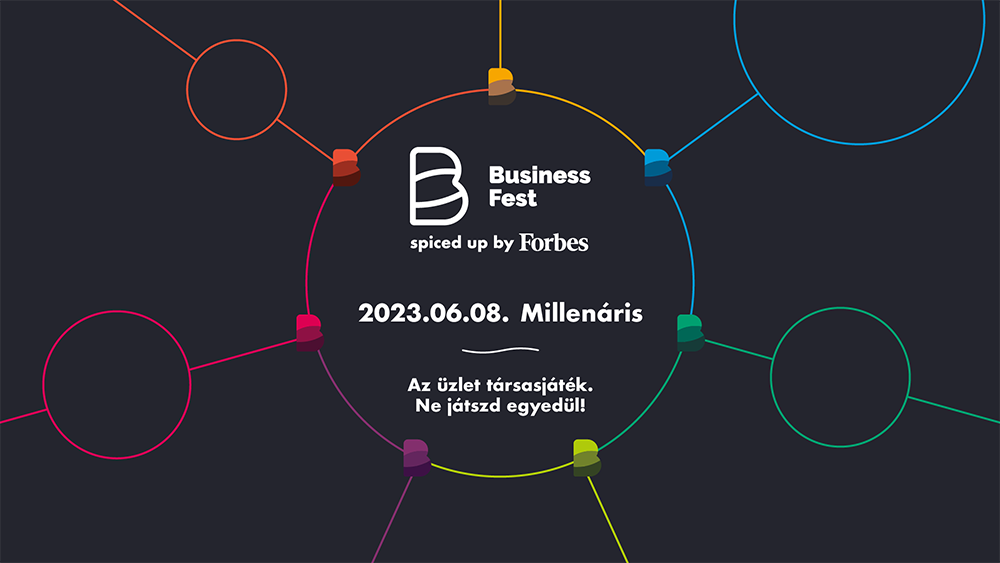 IT Fest
Business is a board game. Don't play alone! You're invited to the hottest IT festival of the summer and a huge, open professional community where you can spend a day among thousands of top business leaders.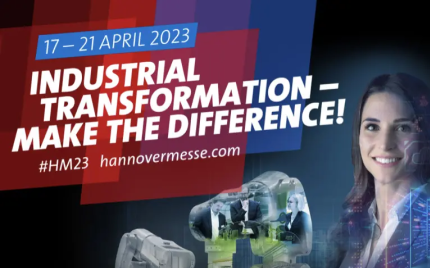 Hannover Messe
Hannover Messe is one of the largest trade fairs where several exhibitions related to industrial technology are held simultaneously. Each of these specialized exhibitions is one of the largest in the world, and some of the largest in Europe, which is why Hannover Messe is also called the world's largest industrial exhibition.