Comprehensive platform for effective product launch
Make the most out of your resources with Avesso
Grape Solutions' product launch and management platform, Avesso allows you to collaborate seamlessly with your customers, suppliers and distributors to accurately determine the resources required for a new product launch, whether connected with human resources, production time or raw materials.
Avesso digitizes, automates, and - thanks to the design of the project management interface - makes all the tasks involved in the product launch process seamless. The software helps product launch teams optimize management activities throughout the product lifecycle, from pre-design to launch, by creating roadmaps. Using Avesso improves communication between teams, whether in-house or with partners.
The software provides detailed information on the current and future status of product launches through reports and Gantt charts, giving product teams detailed information to make crucial decisions. Data funnels, supplemented by data from the partner's system, further support access to information on feasibility, pricing, profitability, return on investment and go-to-market.
Powerful tool to manage resources in the entire production flow
Tracking the entire product lifecycle
Our product launch software helps you to develop new product features, define product quality requirements, expectations and manage your product strategy effectively. Partners involved in the launch are informed with full transparency about the current status, as well as its expected future steps.
Integrate with your partners' ERP systems
Avesso can easily interoperate with newly implemented or existing systems, with IT environments, ERP systems and other databases while reducing implementation time and associated development costs.
Compliance with regional regulations
Using Avesso simplifies the process of bringing products to market by automatically adding the regulations for the region to the products for a given project, making it easier to comply with local laws and avoid future patent duplications.
Explore more features of Avesso
Turnkey platform for your business to manage product launch tasks and resources at one place.
Are you ready for a better, more productive business?
Stop worrying about technology problems, focus on your business! Let us provide the development you deserve.
Related posts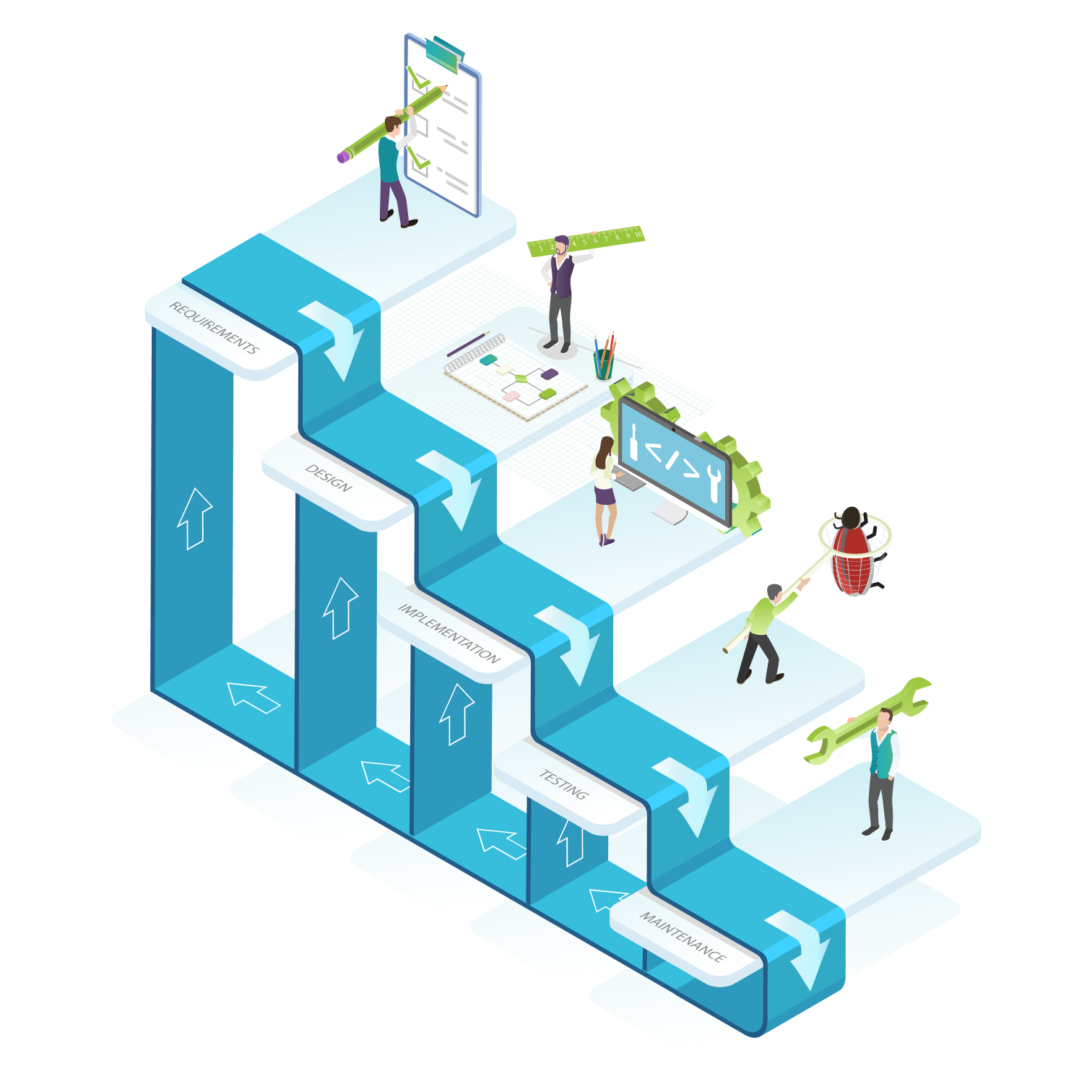 Crises make IT outsourcing even more relevant
In today's digital world, IT outsourcing is an increasingly popular option for businesses of all sizes. In the post-pandemic era, where we're facing the next wave of economic crises, the massive potential of IT outsourcing is an existing phenomenon.