Professional Software Testing Services
Software testing is a key activity that plays an important role in software quality assurance and forms an integral part of the software development process. We help our customers to measure the exact state and quality of software products by analyzing and mitigating potential risks.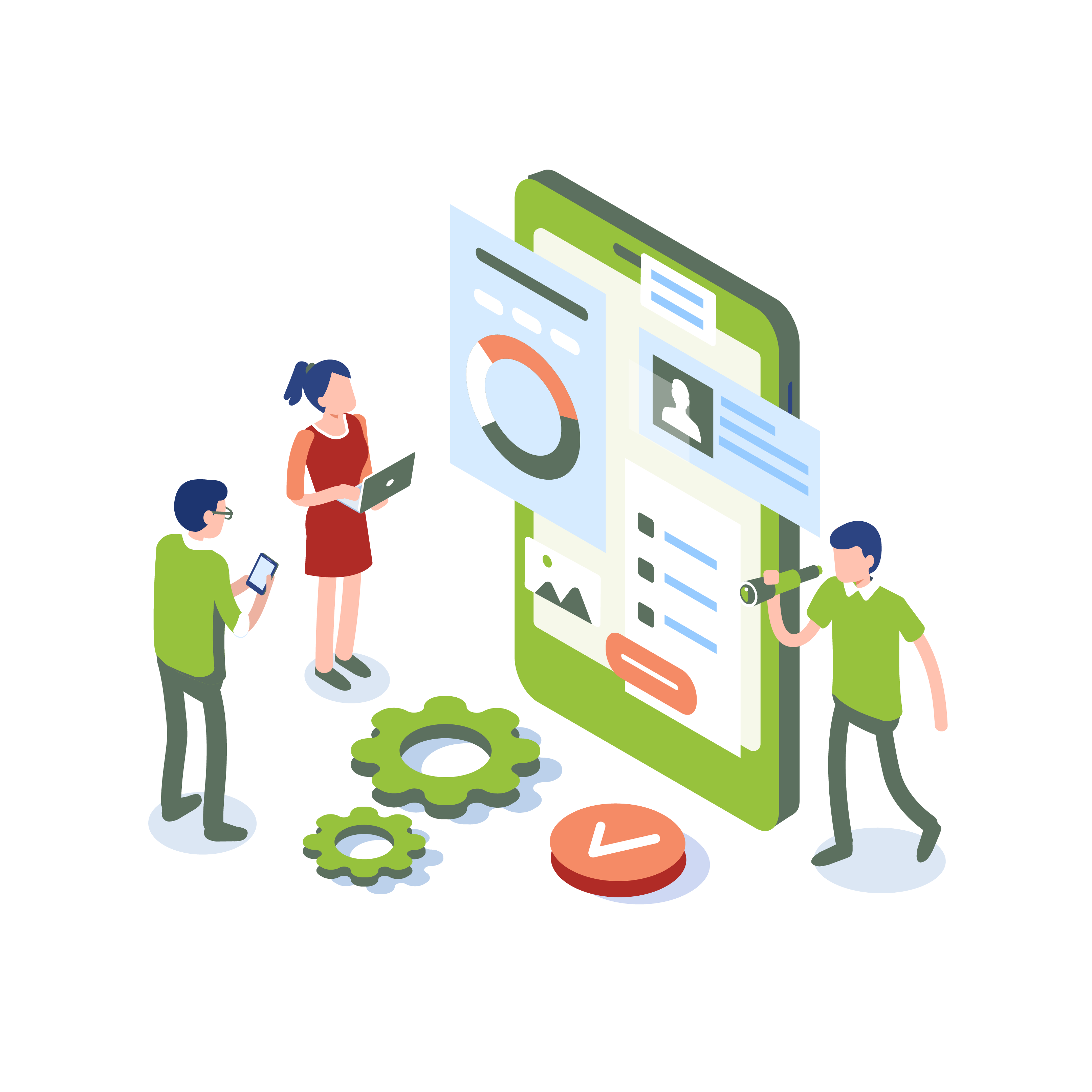 Are you looking for software development partner for your project idea?
Stop worrying about technology problems, focus on your business!
Let us provide the development you deserve.