Grape IoT Platform
Ensures the integration of different IoT devices into any system, which is able to implement two-way communication
Smart. Flexible. Efficient.
Of the currently available IoT services, there is no known one that can manage and filter the data itself while retaining the scaling benefits of cloud services and has not been proven to release sensitive data outside the ordering company's network. Another advantage of our IoT platform is that it cannot only be run in the cloud, but can also be installed in the customer's own environment (on-prem), thus increasing the customer's sense of security, as in this case you can keep your sensitive data within your own network.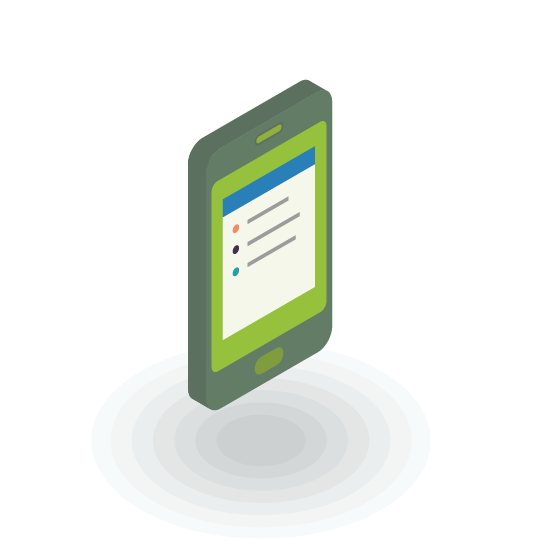 Recognition, registration and monitoring of smart devices
Sending alert based on pre-programmed rules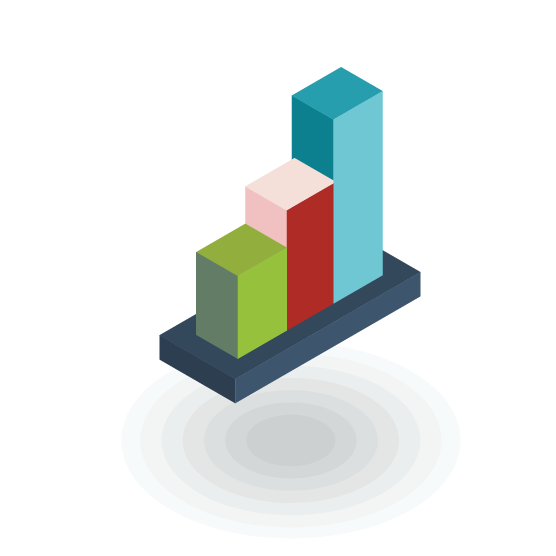 Visualization of devices and alerts on map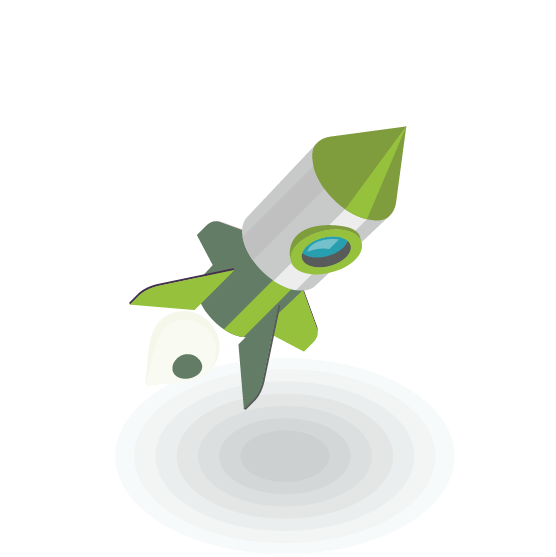 Two-way communication of IoT devices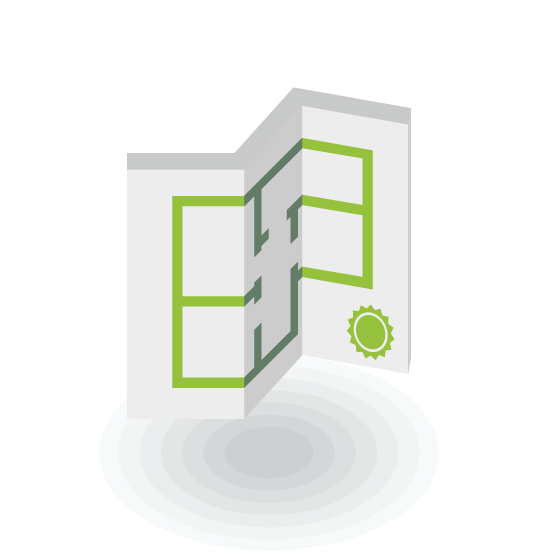 Setting rules with built-in signal processors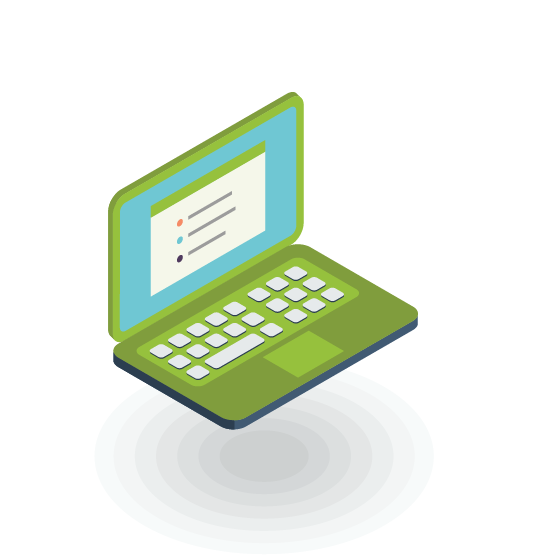 Map view
The best way to monitor your IoT device park is to see them.
Check out the map view on the platform!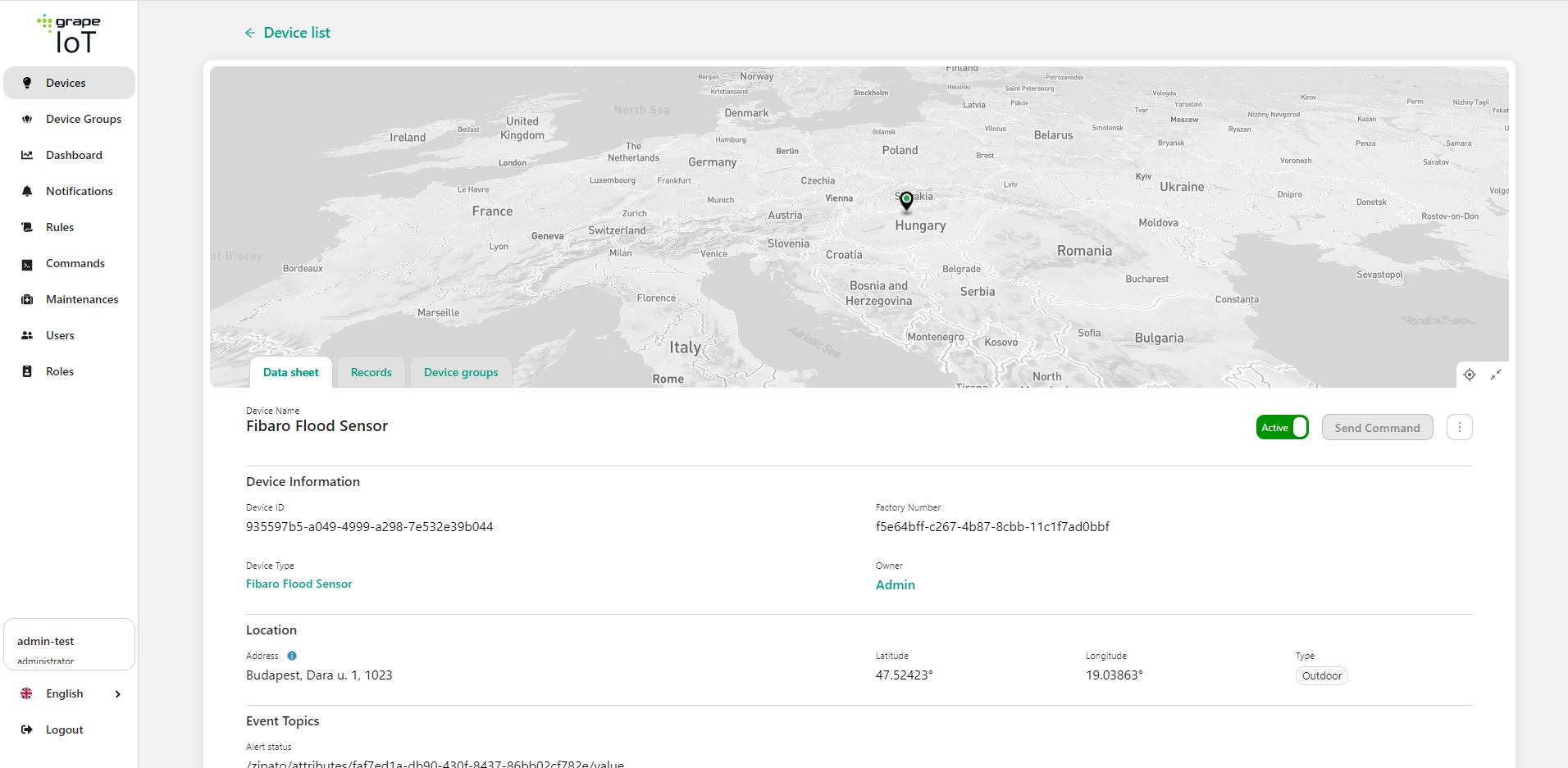 Device management
The platform ensures grouping, co-handling and remote management of IoT smart devices through mass commands.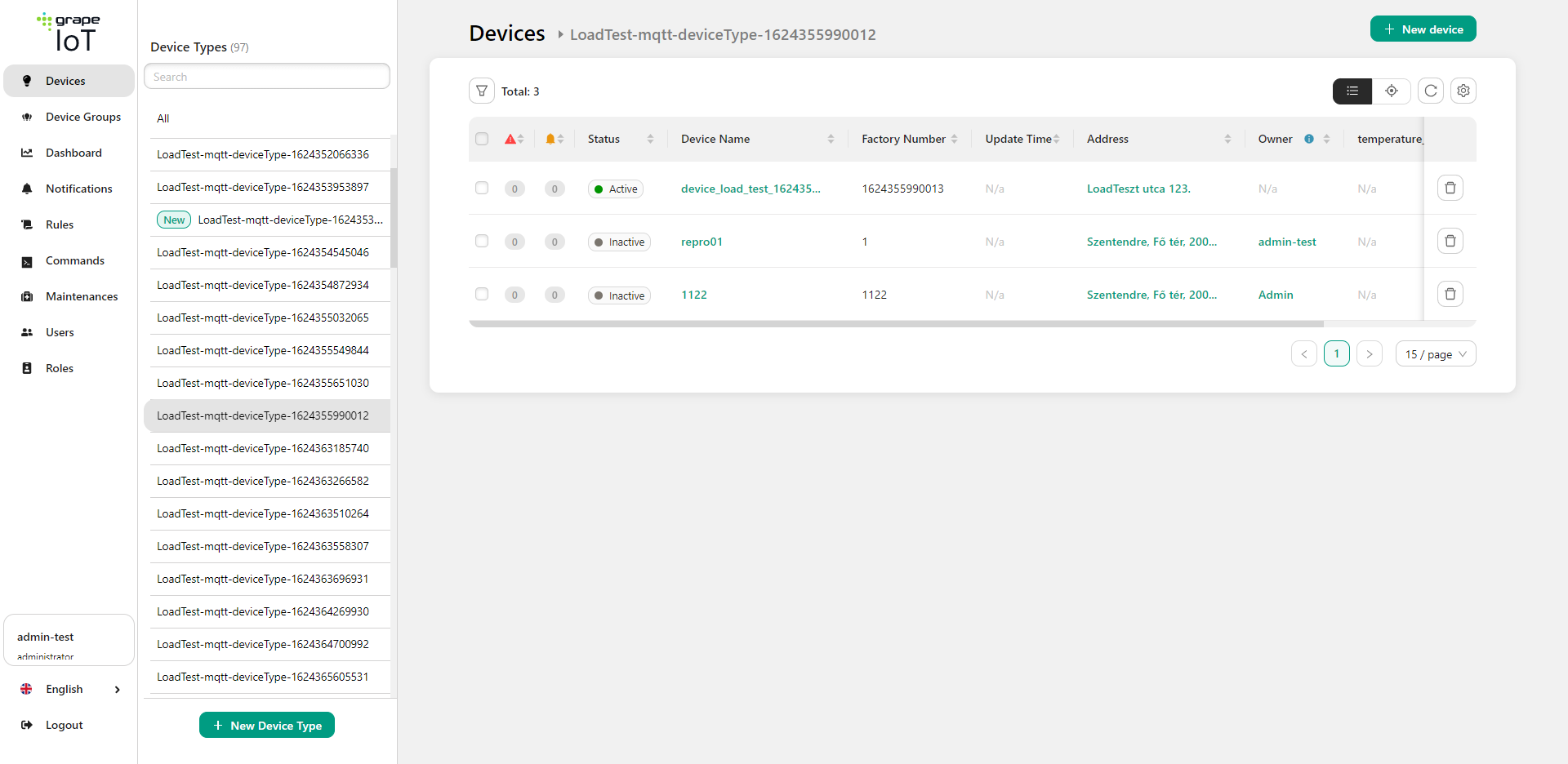 Alert management
The platform monitors and processes all incoming data from smart devices.
This provides the possibility to follow all alerts generated by preprogrammed rules on a UI map.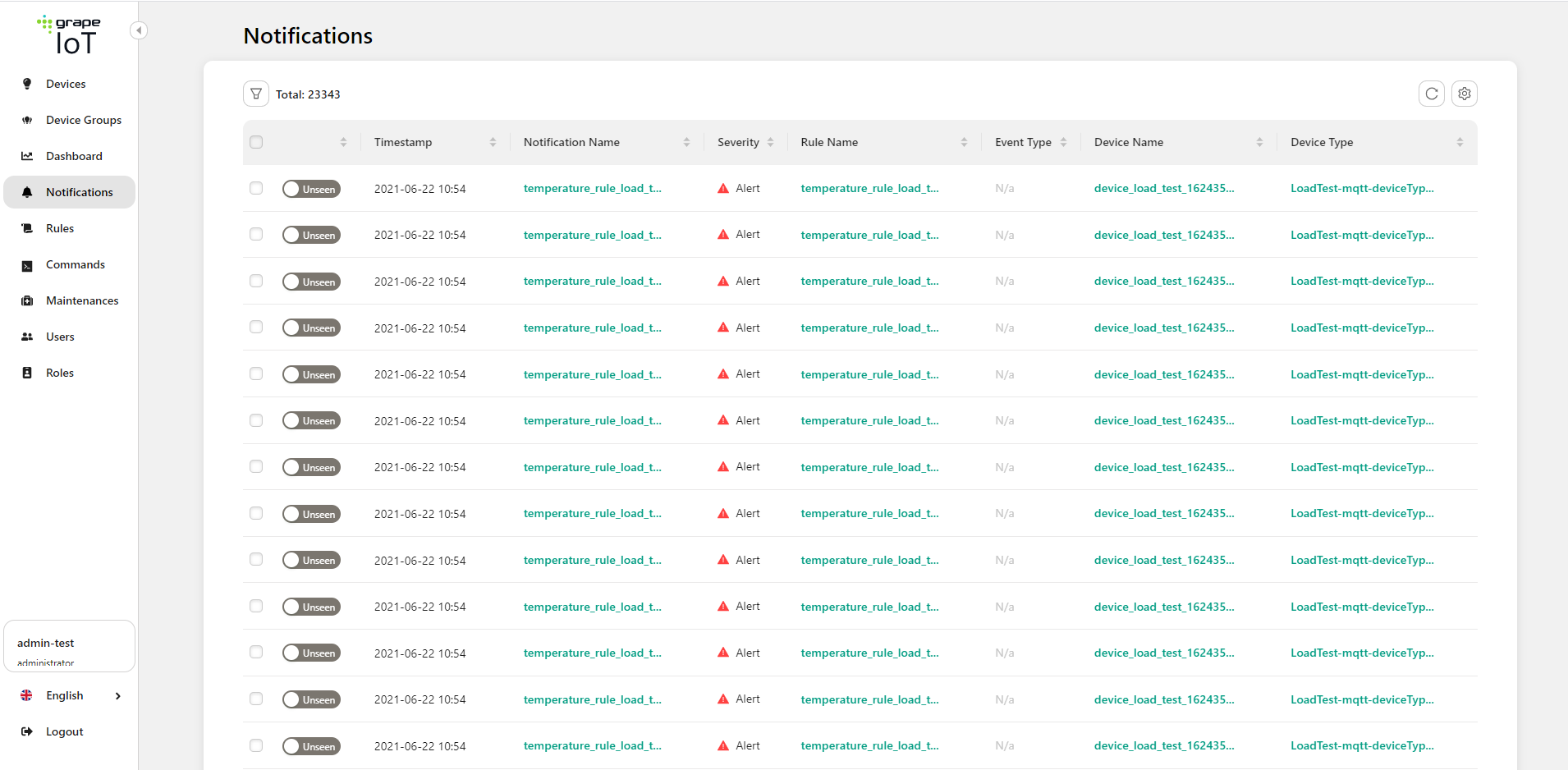 More about the solution
Due to the structure of the generic platform with unified functionality, it can be easily reparametered to the market requirements represented by each customer. We offer our product primarily to companies that own IoT device park and want to track them on the same platform, independently of the manufacturer of the certain device. Usually all manufacturers provide their own tracking solutions, but why would you use more if you can apply only one?
The IoT platform manages the integration of several connected systems, providing it as a cloud service that is more innovative and cost-effective than any other custom developed solution. The cost-cutting effect of IoT is based on the market advantage resulting from the rapid processing of incoming information, this way ensures a great return on investment.
In addition to the fact that our current product provides an opportunity to explore new IoT markets and to find new potential partners. The experience gained from the project grants an opportunity to learn about the technology, to test its application in practice and to acquire the necessary related expertise.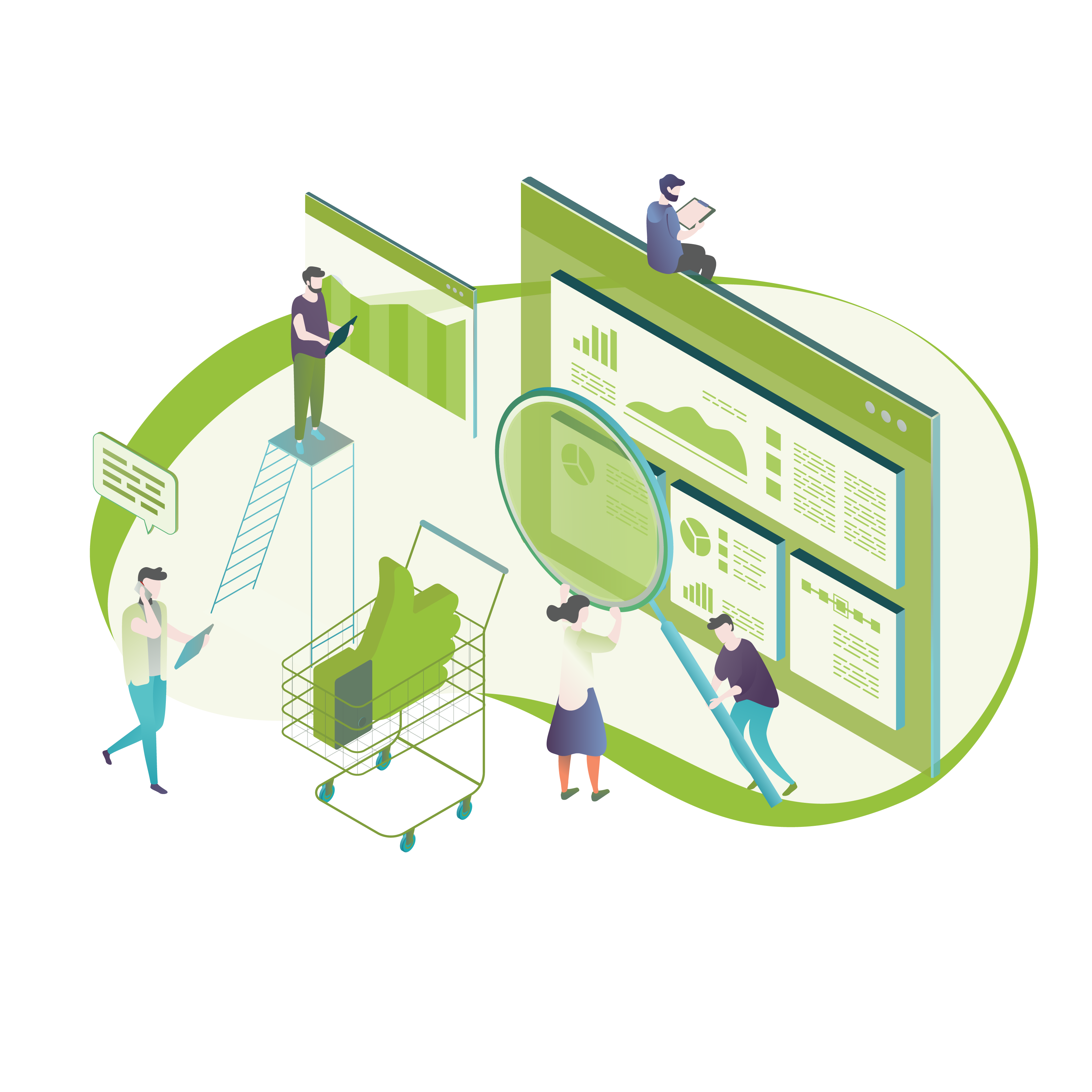 Are you ready for a better, more productive business?
Stop worrying about technology problems, focus on your business! Let us provide the development you deserve.