Instant access to forecast data
The dashboard view provides instant access to the forecasted production of the solar PV system. Forecasts can be run on a plant by plant basis. Forecast scheduling allows the process to be automated, no need to manually run, the system will run them at the specified intervals.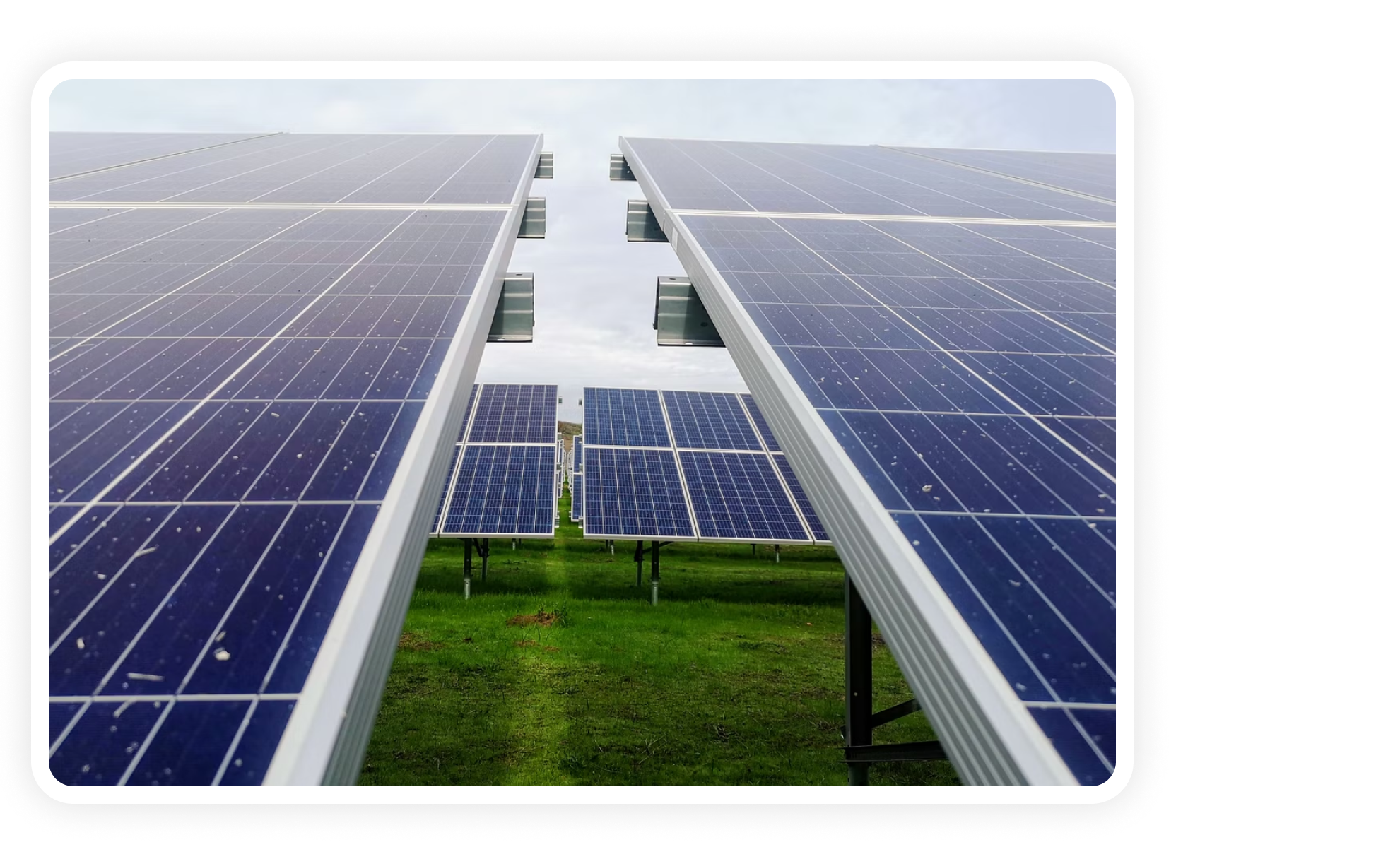 Data management
To run the forecast, the algorithm needs the technical data of the power plant, solar panels and inverters, as well as the weather forecast. The weather data can come from integration, but if there is own weather data or fact production available, it can also be uploaded into the system and used as input for the reports.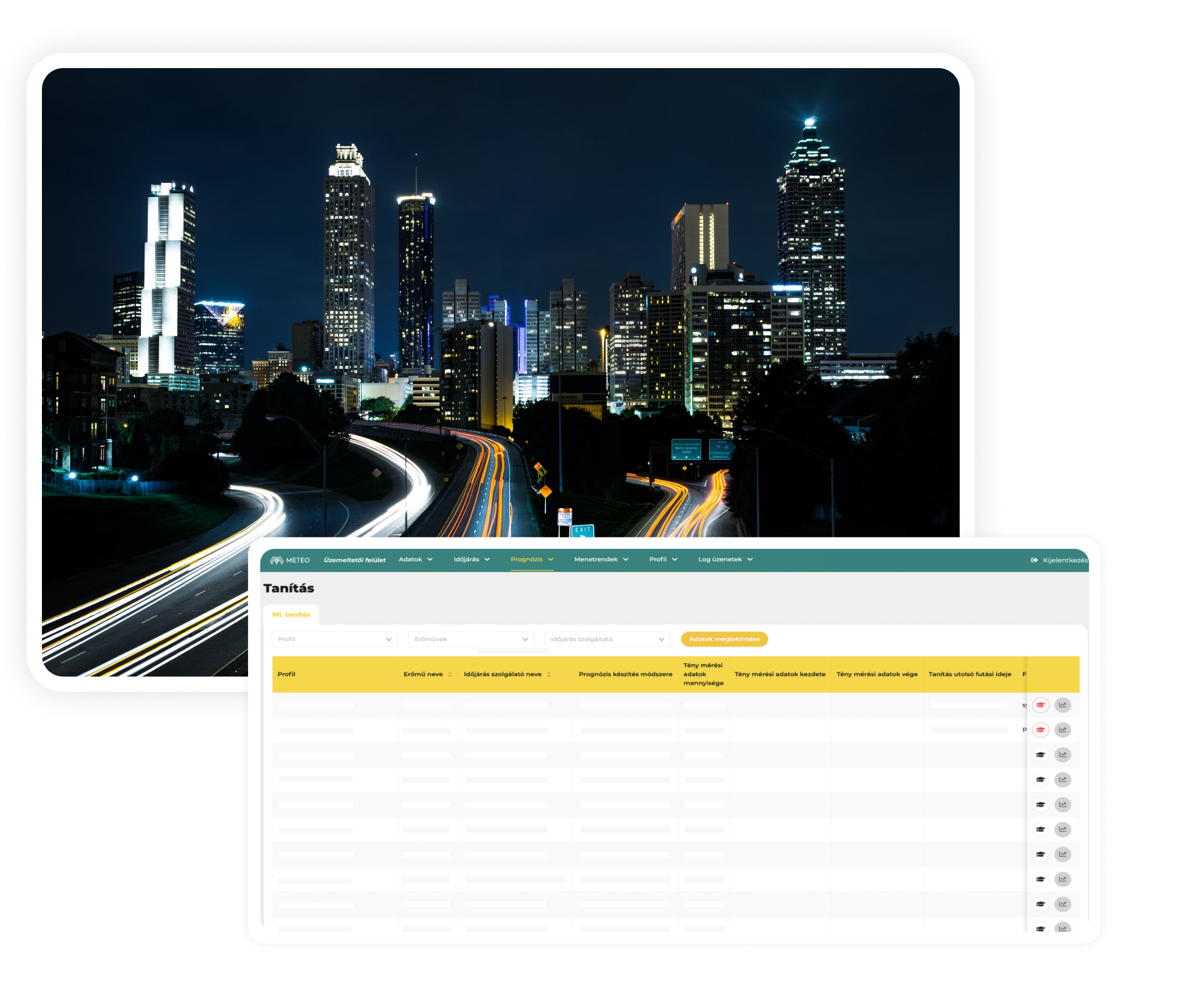 Multi-level forecast setup
Meteo generates detailed forecasts of expected production so that the solar park owner always has up-to-date data on the system load. ID (Intraday) and DA (Day Ahead) forecasts can be generated, allowing for intra-day correction.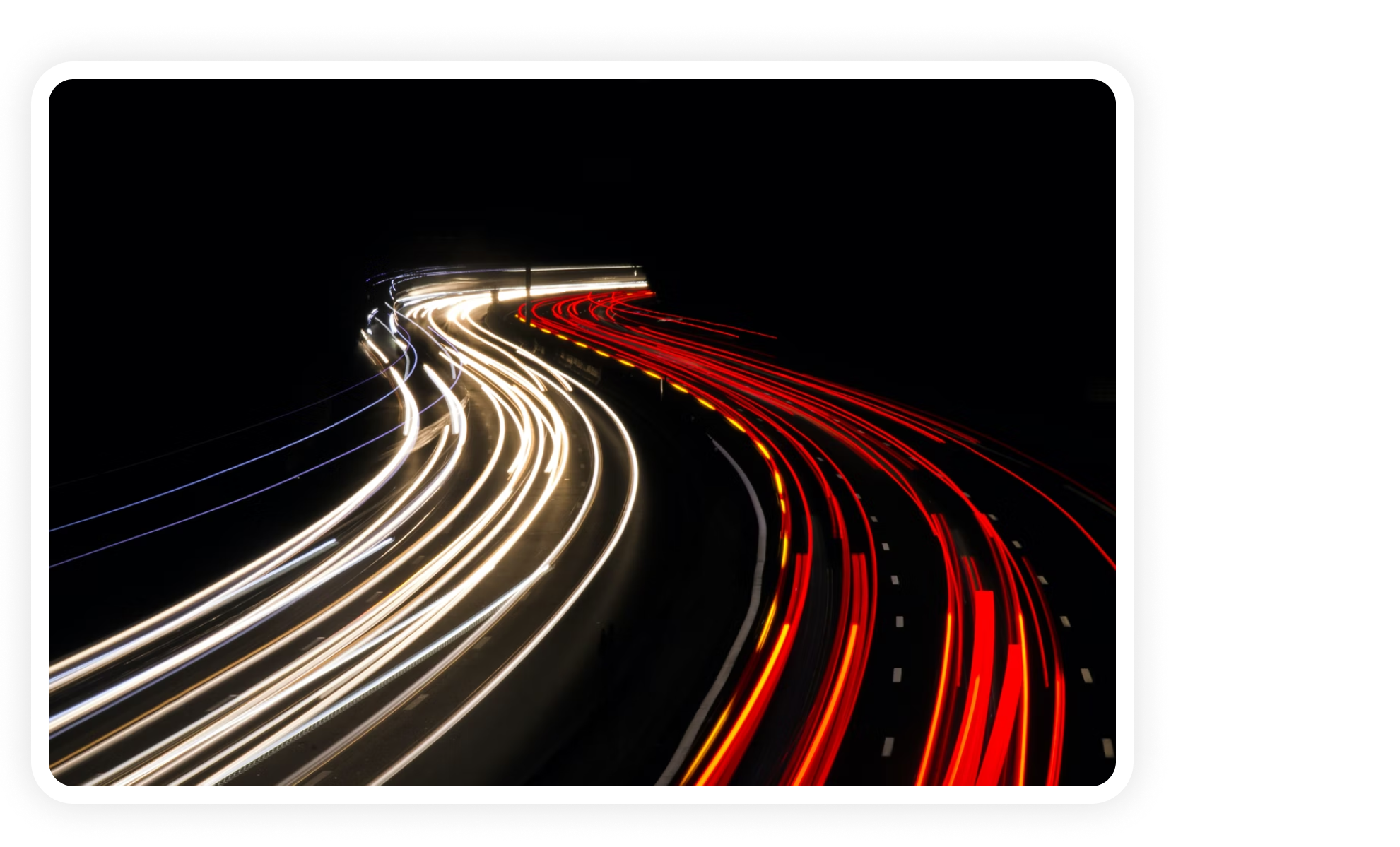 Routing
Thanks to the automation of timetable submission, there is no need to intervene daily when submitting the timetable manually; the system will transmit the timeframe in the correct format to the local energy company at the specified time. If the user wishes to modify the timetable, the system also allows this and receives messages from the given energy corp.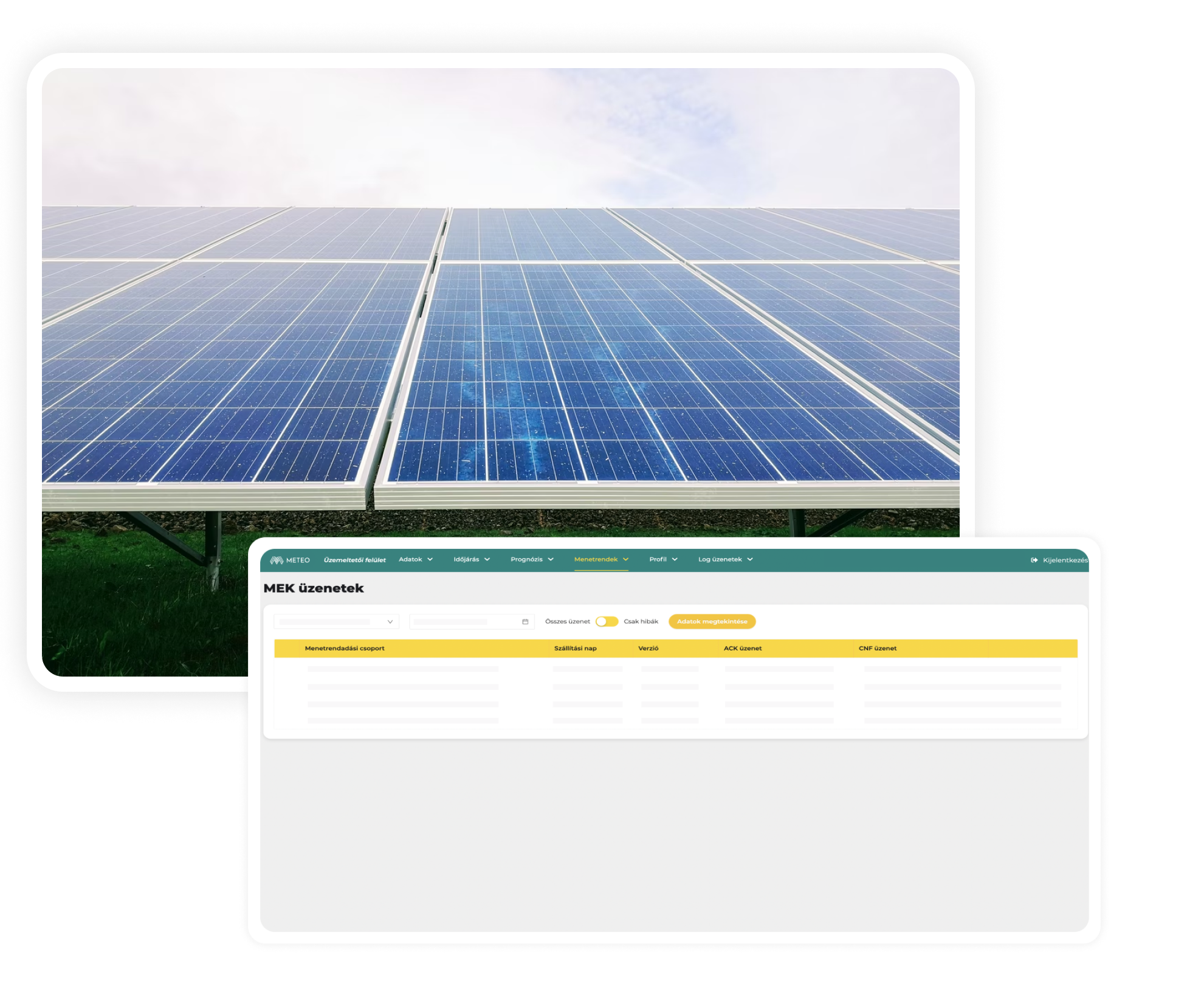 Operate in the cloud or on-premises
Grape's system allows Meteo to be run by the enterprise in its own IT environment or in the cloud.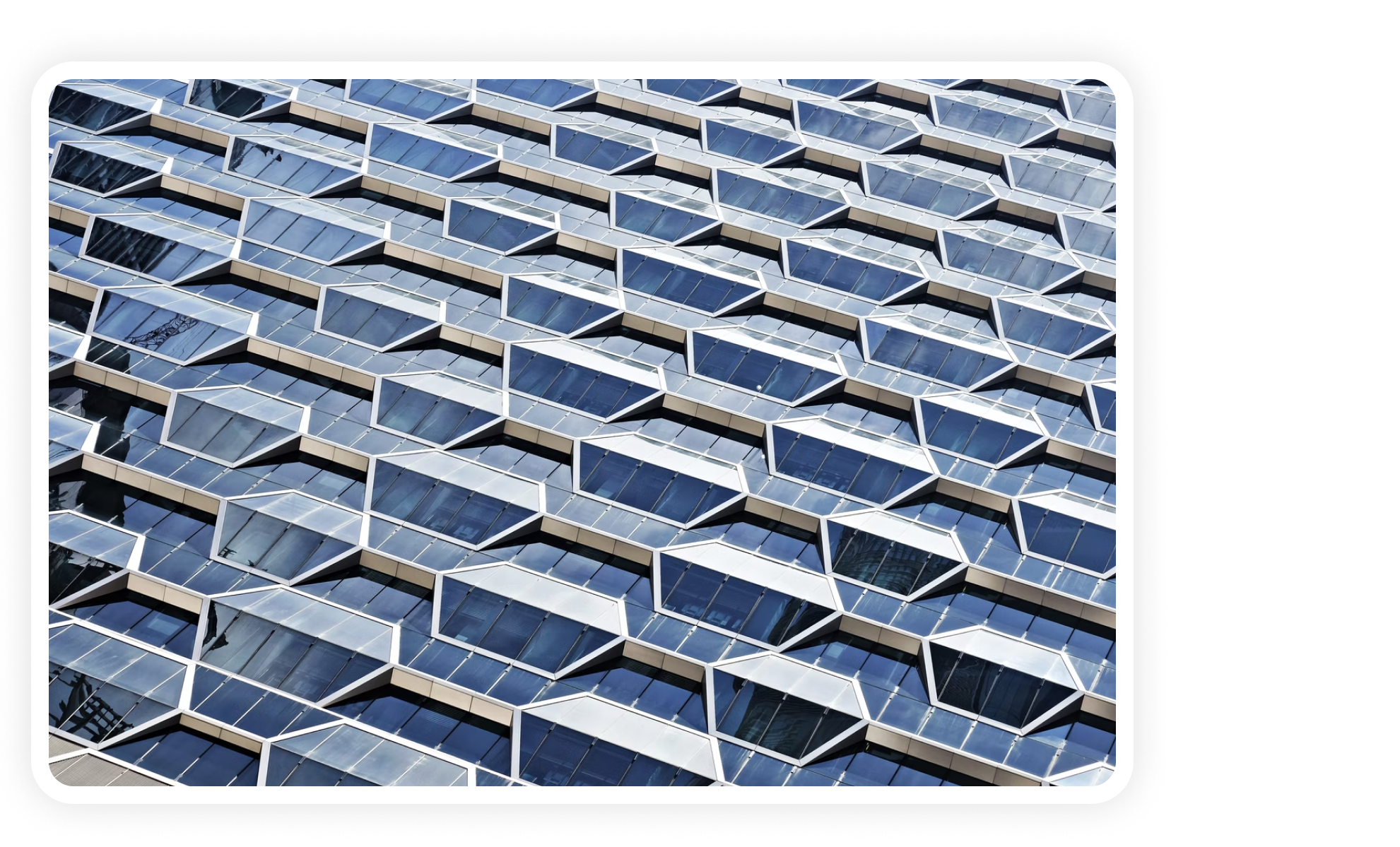 Automatically generated reports
The energy management interface automatically generates graphical reports of expected production. The solar park owner thus always has accurate information on the anticipated production of the system.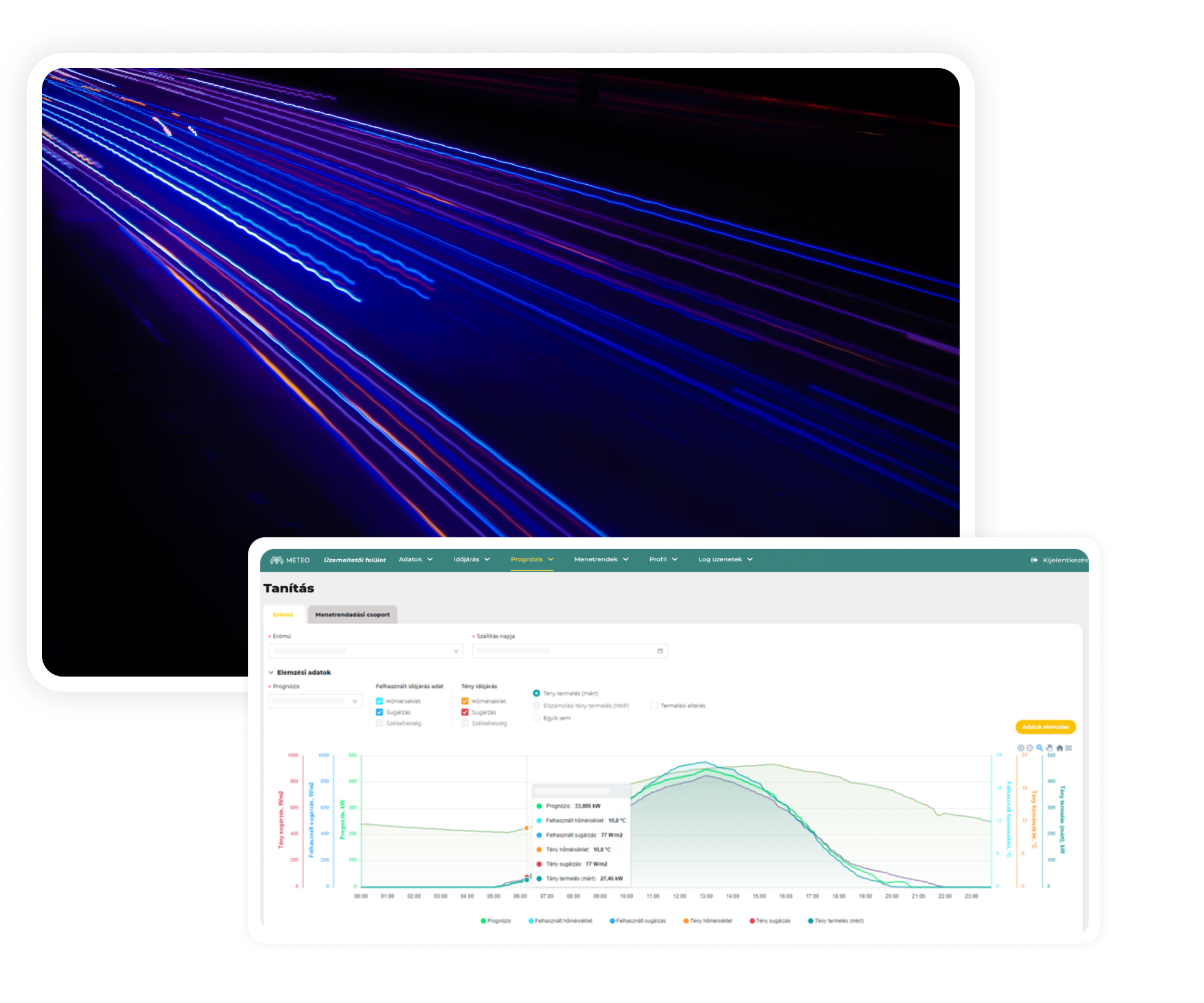 Operator functions
With operator access, backup functions are available that provide cross-profile data loading, and the operator interface allows easy monitoring of weather data arrivals and timetable uploads. As an operator, it is possible to act on behalf of other profiles and to "train" the built-in algorithm in the ML (Machine Learning) interface based on seasonal trends and deviations to provide more accurate forecasts in the future.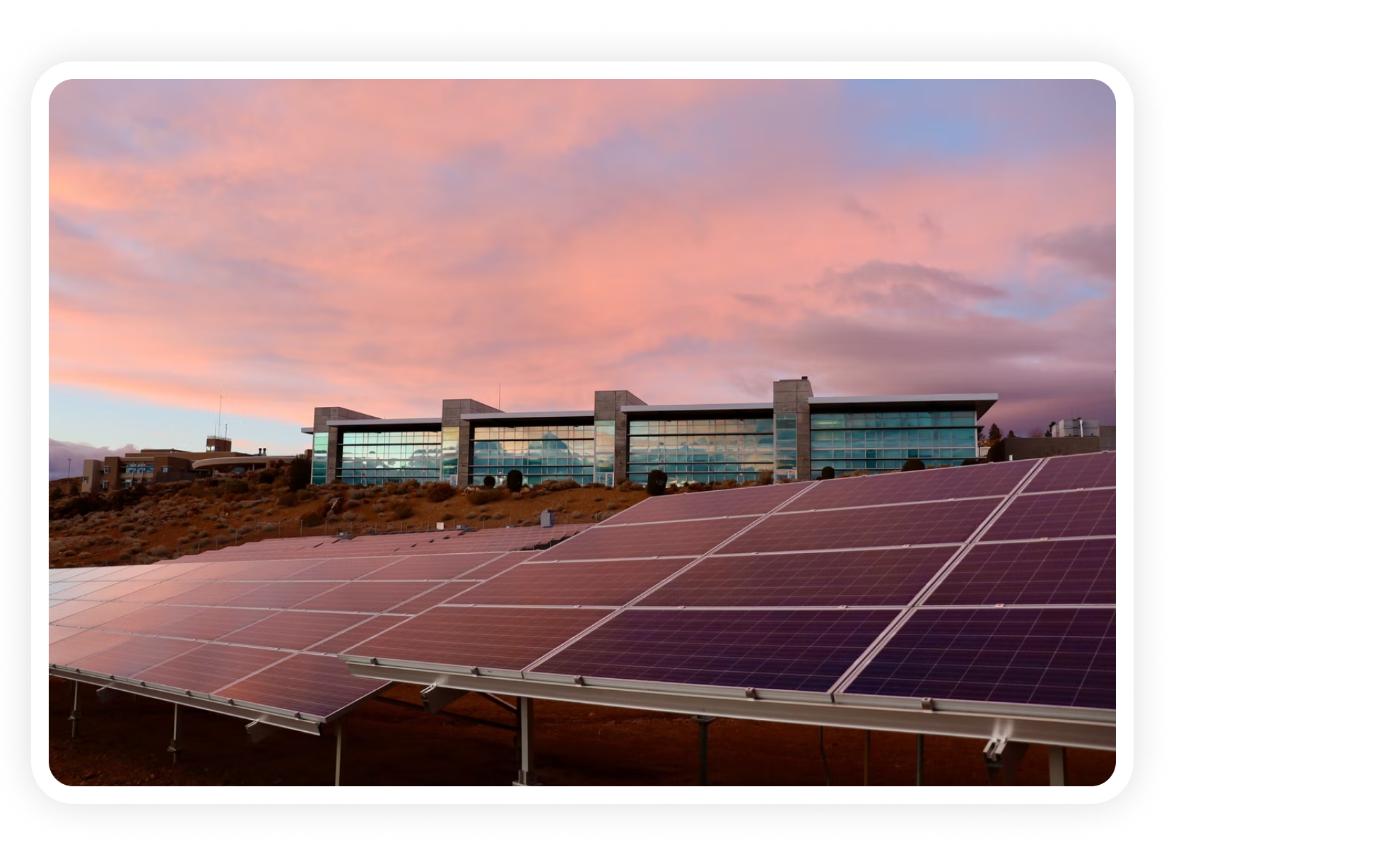 Event logging
Meteo logs all system events in real time to identify any errors more quickly and easily. This feature increases user security and confidence in the service provider.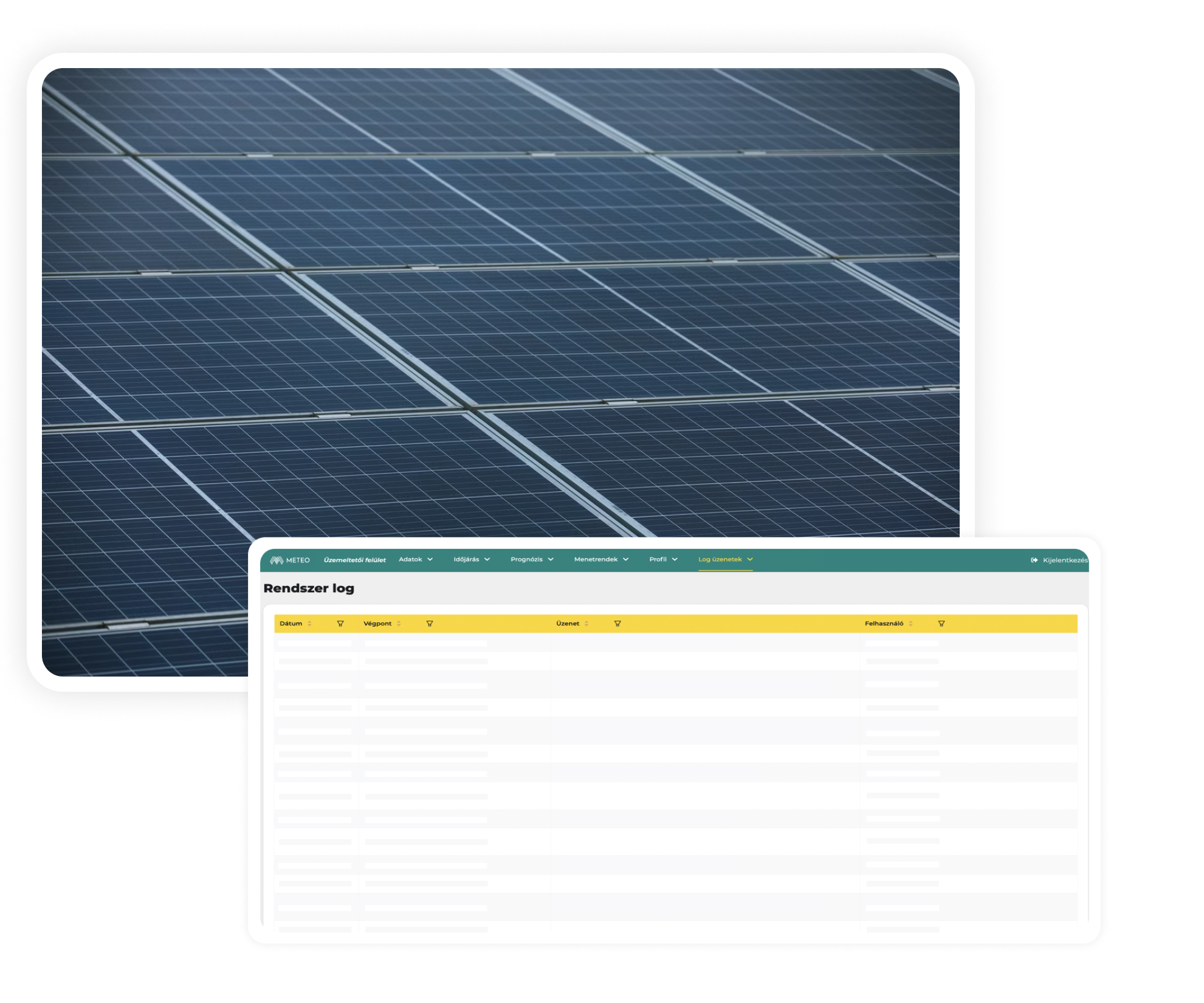 Are you ready for a better, more productive business?
Stop worrying about technology problems, focus on your business! Let us provide the development you deserve.