Flexible work planning and error management platform for any industry
Grape Solutions' Fortana solution is a widely applicable work management, work planning and error management system. With continuous availability and detailed work management functionality, Fortana ensures that your business can carry out network, service and maintenance work seamlessly for your employees and subcontractors.

The solution provides a complex admin, contractor, and technician interface for the service provider and the technicians handling the fault so that the reported error can be immediately displayed on the platform of the appropriate operator.

Using Fortana will simplify the outsourcing process, shortening the time to complete tasks and achieving more efficient work and accountability using human and physical resources. The system enables contractors to monitor the process of correcting reported defects, assigning defects, and asset tracking. All reported faults are stored in the system, from which it is possible to extract reports.
Fortana
for administrators
In the service view, operators can define fault types and categories based on priority criteria, such as optimal repair time and location. Administrators can also add subcontractors to the system, assigning additional stakeholders in the troubleshooting process. The CRM functionality of the system allows the data of people involved in the cycle to be stored and displayed, helping to ensure fast and immediate troubleshooting. Operators can create work cases in the platform, which subcontractors distribute to the people involved in the process.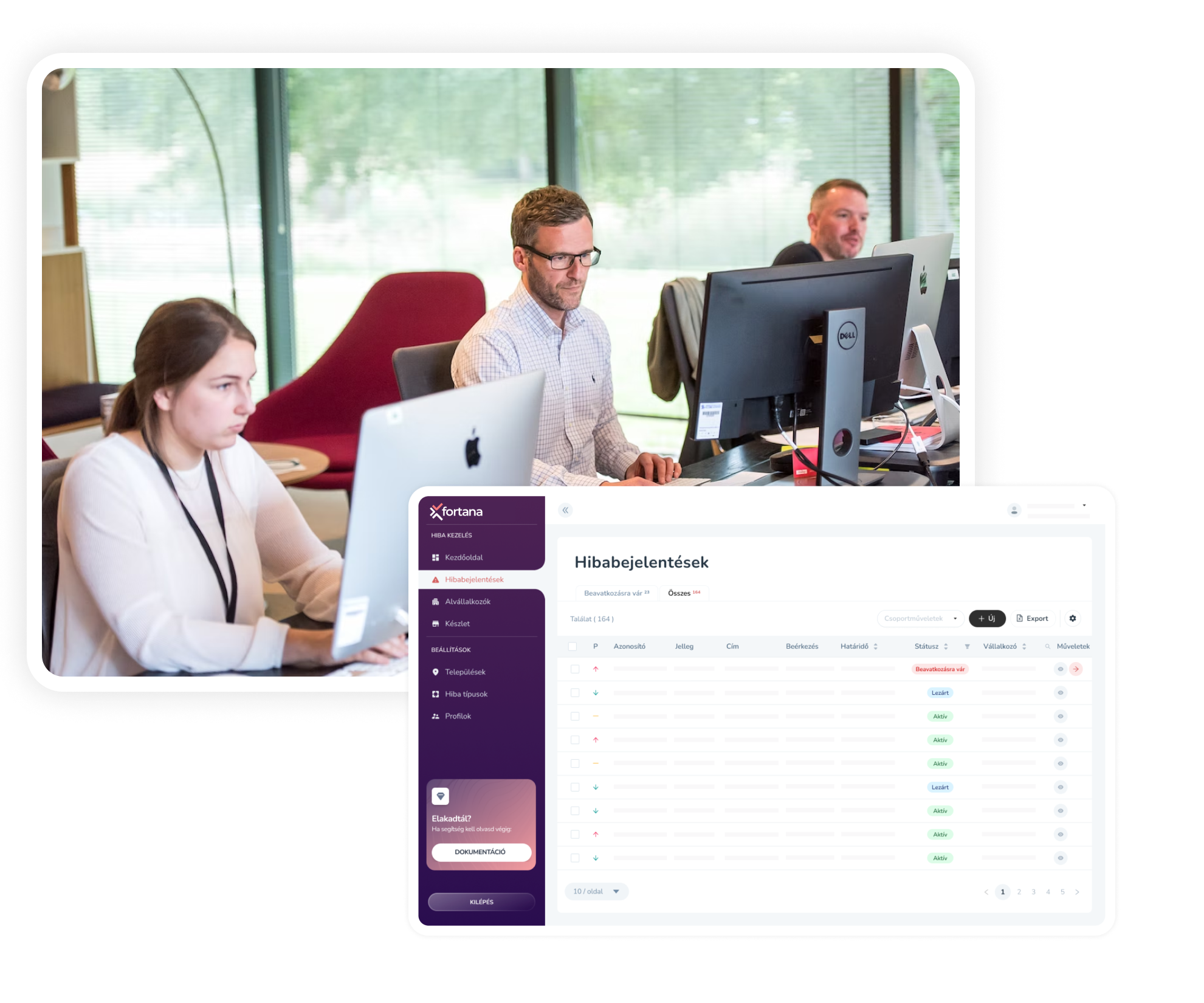 Fortana
for subcontractors
Mechanics and maintenance workers can see the work cases assigned by subcontractors based on priority, optimal repair time and individual order. The technicians can use a predefined list of tools that the administrator records in the admin view with defined tasks to accomplish. The devices can be grouped into asset groups, thus facilitating the process of searching and assigning a work ticket.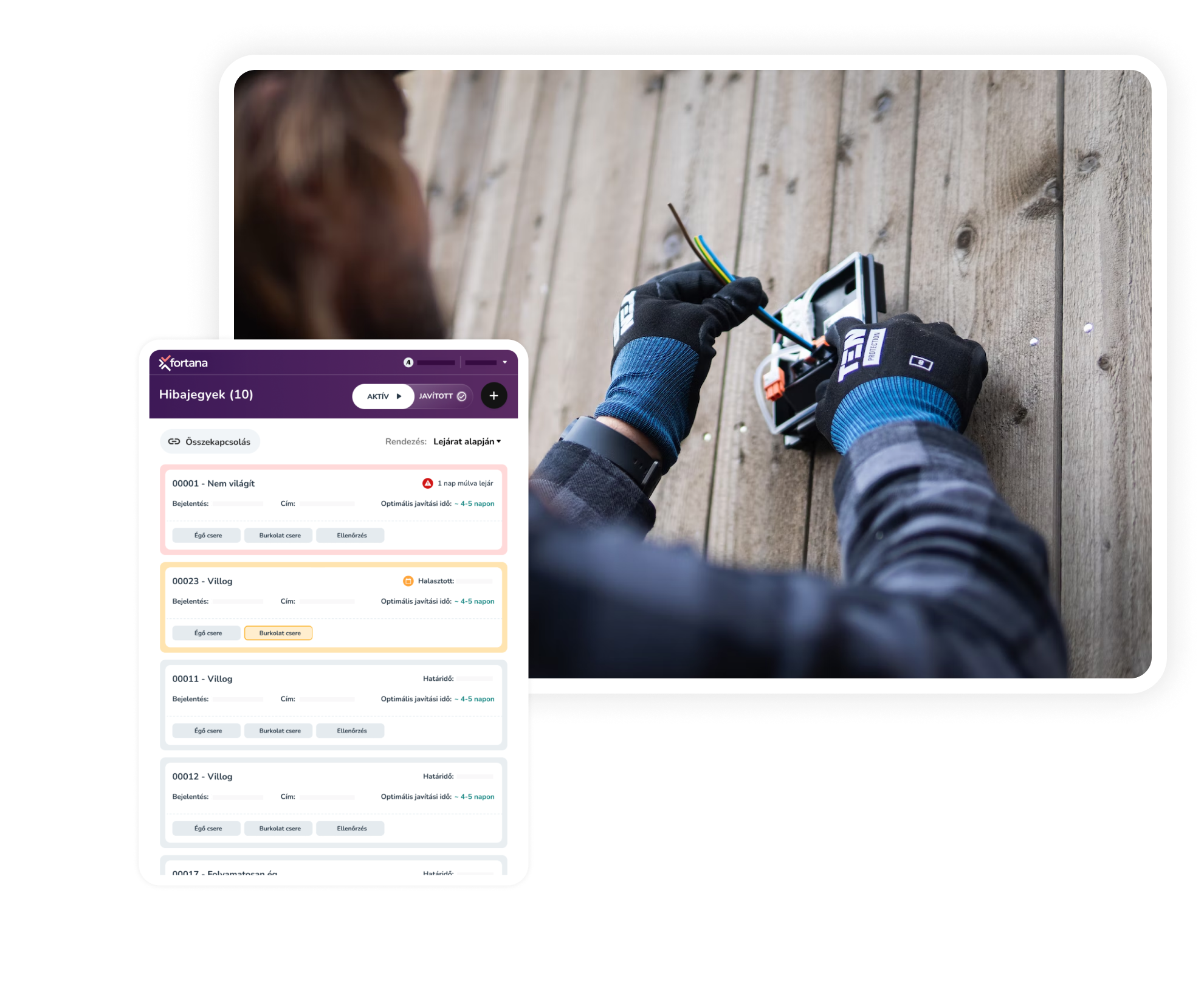 Explore more Fortana features
Error reporting

Create error types

Add subcontractors
Subcontractor management of labour matters

Track inventory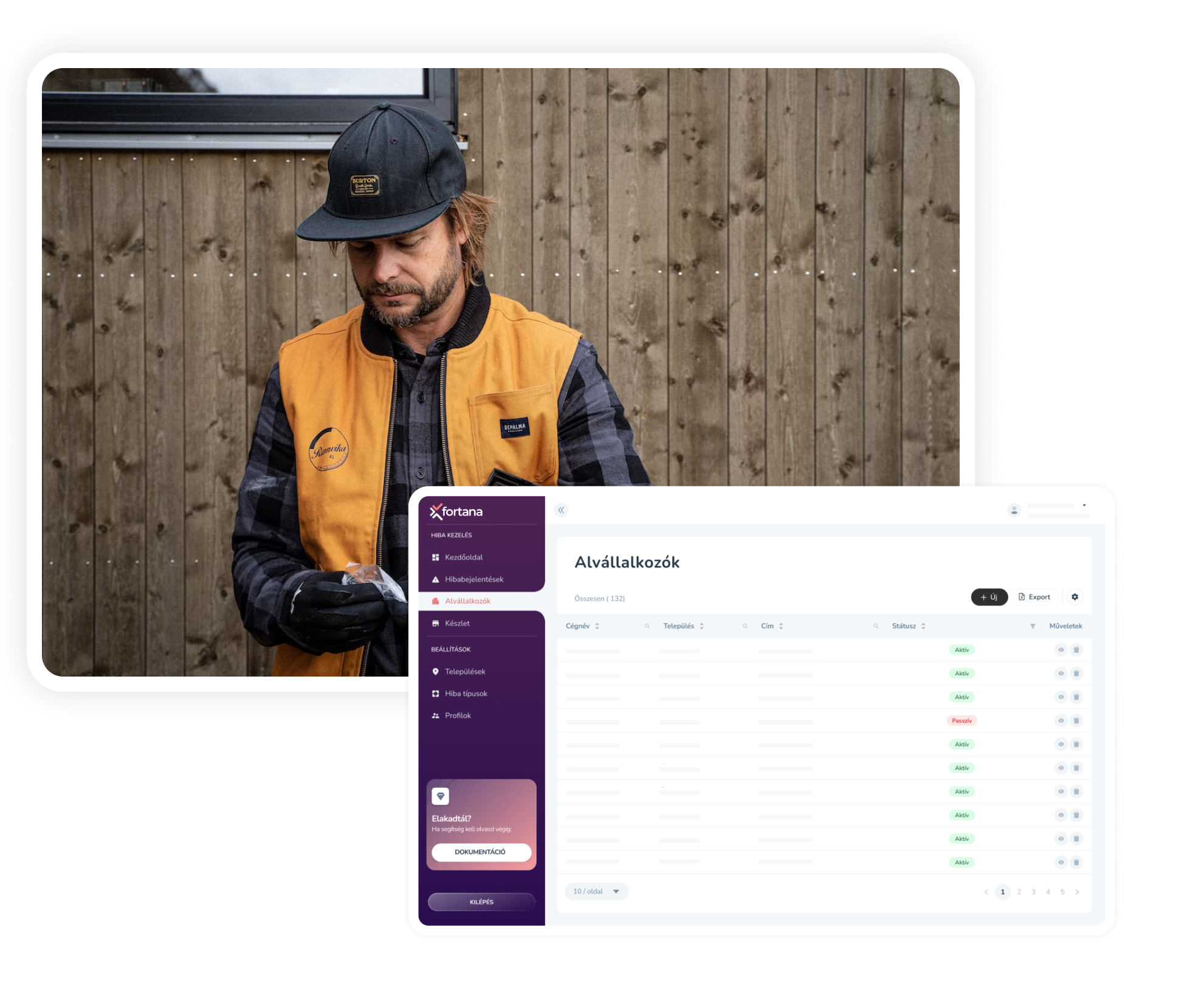 Are you ready for a better, more productive business?
Stop worrying about technology problems, focus on your business! Let us provide the development you deserve.
Related posts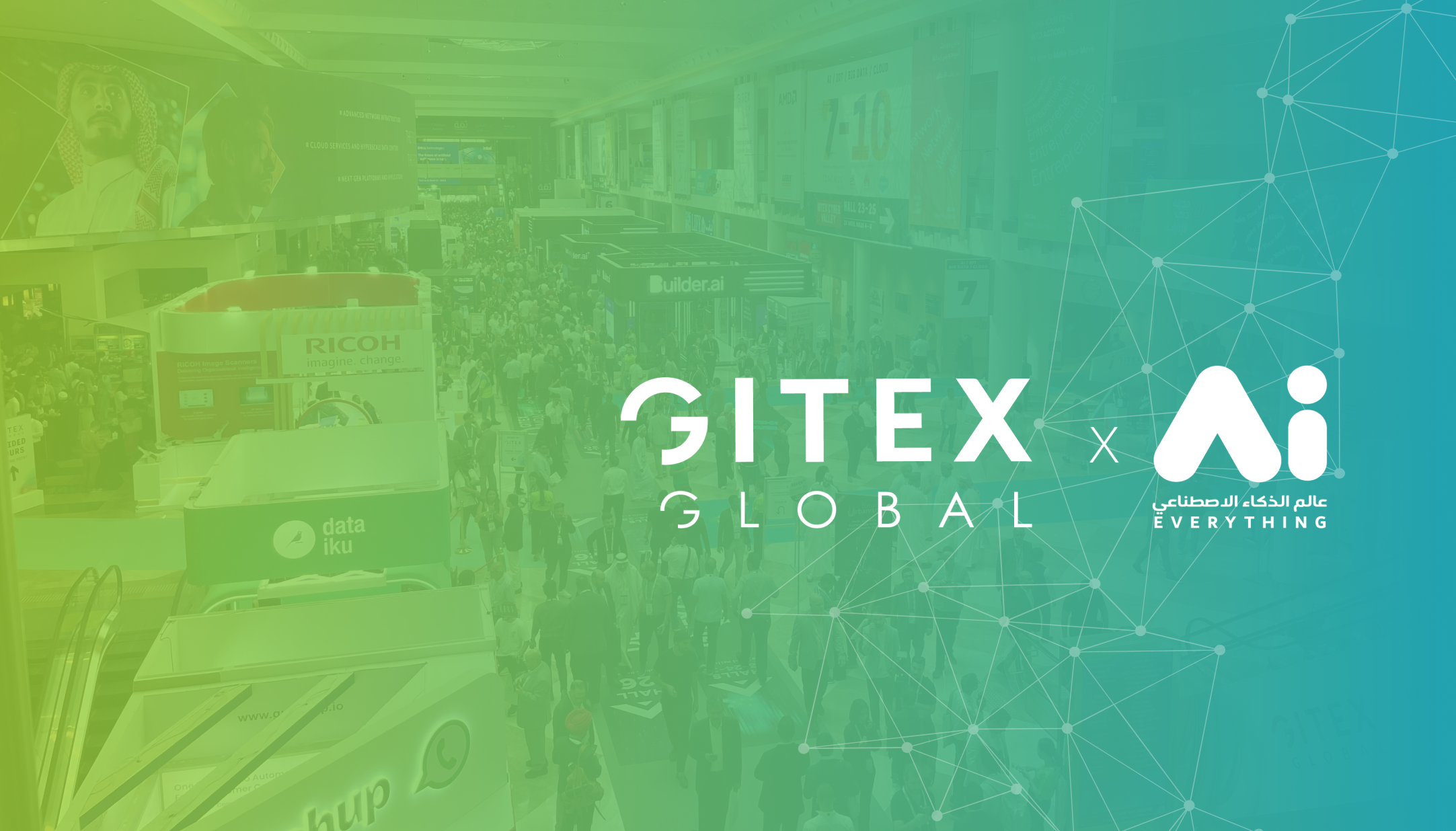 The oasis of technology: insights from the GITEX 2023 conference in Dubai
Last week, this year's GITEX conference took place in Dubai, attracting an estimated 180,000 visitors worldwide. Following the great success of previous years, the organisers have decided to hold the European version of GITEX in Berlin next year from 21 to 23 May. We brought you the latest...